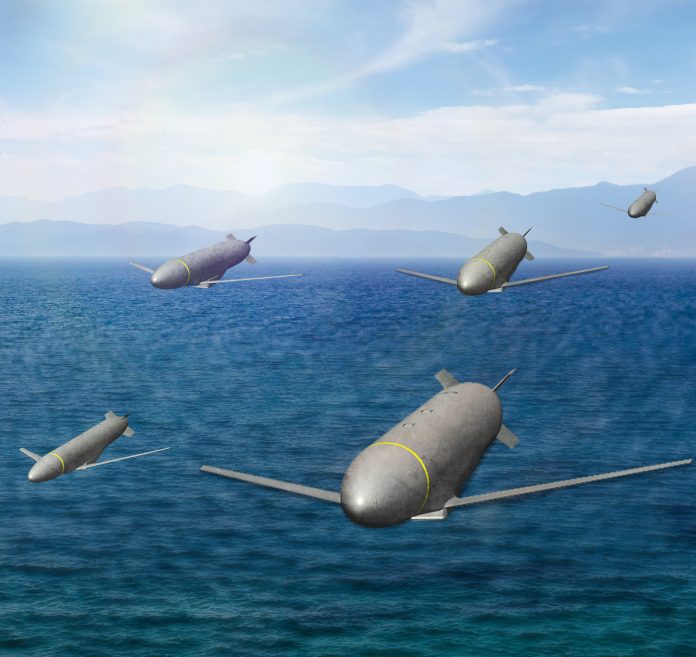 Lockheed Martin has announced that it has been awarded a $110 million, five-year Phase 1 contract from U.S. Air Force Research Laboratory (AFRL) to create a new type of low-cost, subsonic cruise missile.
The new missile – called Gray Wolf – will be designed in such a way that it will allow for maximum mission flexibility and efficiency in "highly contested environments".
According to  Hady Mourad, Advanced Missiles Program director for Lockheed Martin Missiles and Fire Control, the new system is being designed to maximise modularity, "which in turn will allow the customer to incorporate advanced technologies such as more lethal warheads or more fuel-efficient engines."
"Our AFRL customer will benefit from decades of Lockheed Martin experience in building high-quality, low-cost systems like GMLRS, while capitalising on the experience of our team in developing and integrating advanced cruise missiles such as JASSM and LRASM on military aircraft," Mr Mourad said.
According to the official news release, the Gray Wolf program is comprised of four spiral-development phases that allow for rapid technology prototyping and multiple transition opportunities, with the first phase expected to run until the end of 2019.
The company said the first demonstrations will be carried out with an F-16 aircraft but the system will be designed to operate with F-35, F-15, F-18, B-1, B-2 and B-52 aircraft.
For more detailed information, go to www.lockheedmartin.com