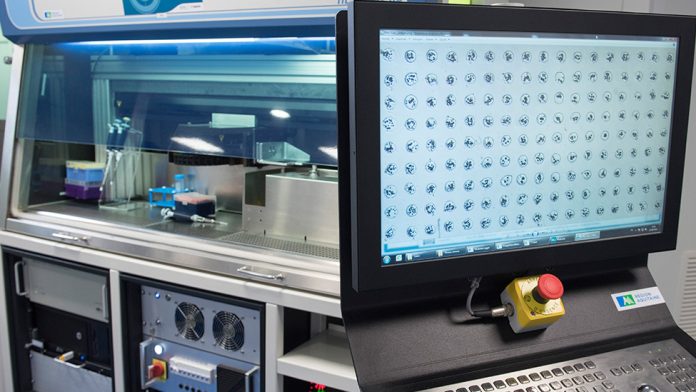 French cosmetics giant L'Oréal has entered into an exclusive research partnership with 3D bioprinting startup Poietis to explore the possibility of bioprinting a functional follicle capable of producing hair.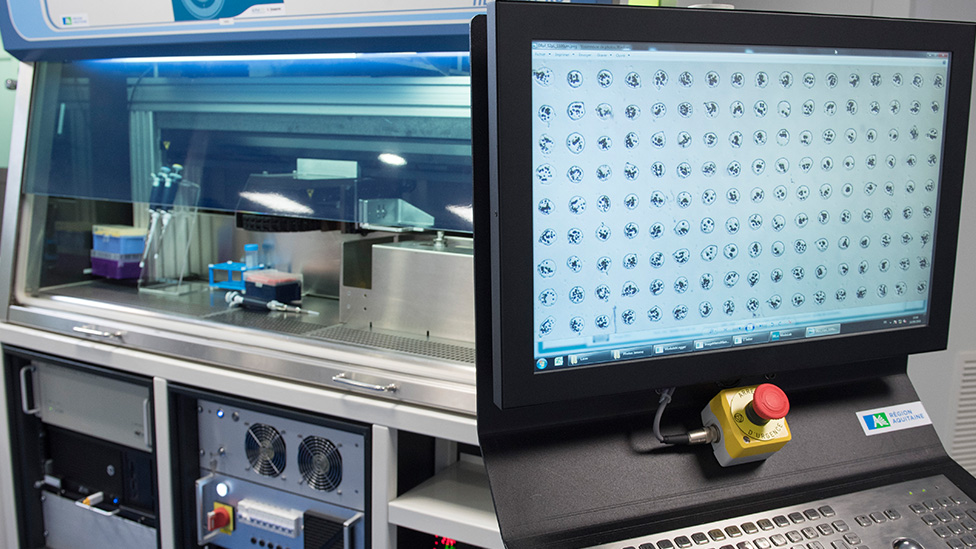 The research will utilise Poietis' laser-assisted technology which can position cells in 3D with extremely high cellular resolution and cellular viability by layering micro-drops of bioinks with a laser beam. The resulting biological tissue will then be required to mature for around 3 weeks before it can be used in tests.
José Cotovio, Director of Predictive Methods and Models department, L'Oréal Recherche & Innovation, said the combination of this exclusive technology with L'Oréal's expertise in hair biology could yield groundbreaking advances in the areas of hair biology and hair engineering.
"For L'Oréal, the combination of our respective areas of expertise opens up the possibility of previously unheard of achievements in the field of hair," Mr Cotovio said.
"This research partnership is very stimulating for the Advanced Research teams."
Fabien Guillemot, CEO and Chief Scientific Officer at Poietis said the research partnership offers exciting perspectives at a time when conventional tissue engineering technologies remain limited in terms of the complexity of cell patterns.
"We're very proud to be working with L'Oréal. The fact that a world-renowned company is adopting our technology is a major step for Poietis," Mr Guillemot added.
"Our partnership with L'Oréal should lead to the development of innovative applications in terms of tissue engineering."