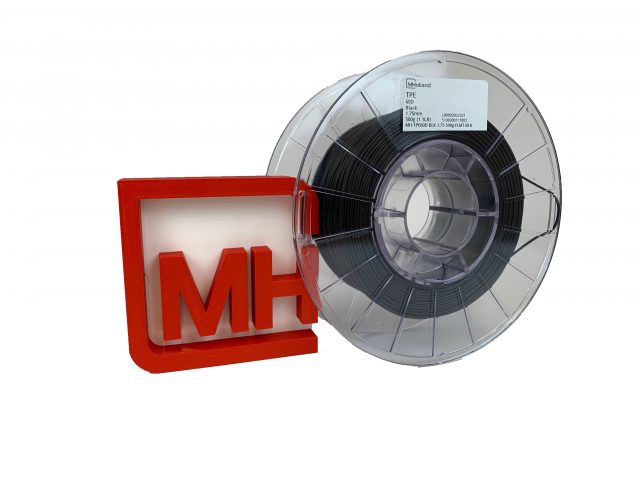 M. Holland, an international distributor of thermoplastic resins and 3D printing materials, has announced the launch of a new e-commerce website for additive manufacturing materials.
Designed to streamline the process for clients, the mholland3d.com website allows users to select the type, diameter and quantity of material, then purchase directly with no minimum order limits and multiple shipping options.
In addition to a wide variety of materials that meet high-quality control standards, the website offers access to M. Holland's 3D Printing consulting team to assists customers with engineering services, machinery selection, material specification, training, education and more.
Haleyanne Freedman, M. Holland's market manager of 3D Printing, said all materials offered on the new e-commerce website are compatible with open-source 3D printers.
"Our primary focus is furthering the adoption of 3D printing by providing effective education, offering quality products and showing clients how to maximize their return on investment with this innovative technology," Ms Freedman noted.
"If we can help people find and understand which materials are best for their applications, we are supporting the industry as a whole."
Image credit: https://www.mholland.com/