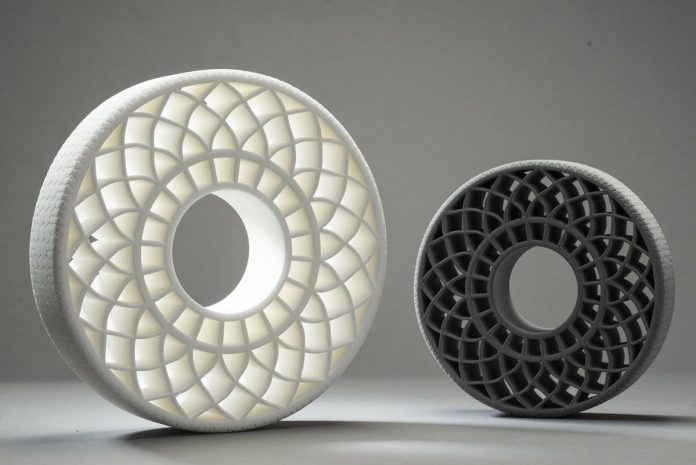 BASF has moved forward with its plans to expand in the field of 3D printing with the acquisition of two European manufacturers of 3D printing materials.
The Germany-based company, via its subsidiary BASF New Business GmbH (BNB), has acquired Hamburg-based Advanc3D Materials, which offers advanced, tailor-made plastic powders and formulations for selective laser sintering (SLS) together with process knowhow.
It has also acquired all of the shares in France's Setup Performance SAS, which operates a production site in Lyon and is Advanc3D Materials' most important partner in the development and manufacture of SLS materials.
Dr Dietmar Bender, Vice President Manufacturing & Technology at BNB, said the company is integrating both companies into its subsidiary BASF 3D Printing Solutions GmbH (B3DPS) which earlier this year introduced a new PA6 material for SLS that can easily be processed on most SLS machines used in the market today
"Following our acquisition of Innofil3D last year and the consequent strengthening of our market presence in plastic filaments for layer extrusion we are now in similar fashion expanding our market access in the area of powder bed fusion," Mr Bender explained.
"The portfolio complements our existing range, being perfectly suited to products such as polyamide 11, polyamide 12 and polypropylene,"
He said both existing and new customers, especially in the automotive and consumer goods industries, will benefit from the expanded portfolio of B3DPS.
"This acquisition is a further step toward our objective to become a leading supplier of powder-based materials and formulations for industrial 3D printing," Mr Bender concluded.