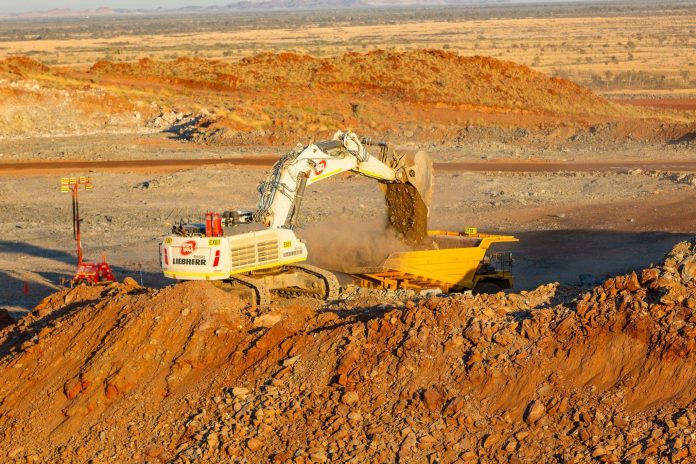 MACA Limited has secured a multimillion contract to provide mining services at Fenix Resources' Iron Ridge Project, located in the Murchison region of Western Australia.
Valued at approximately $185 million, the 6-year contract will see MACA provide drill & blast, mining, and crushing & screening services at the Iron Ridge Project, which is expected to generate a total of three hundred and fifty full time direct and indirect jobs throughout the supply chain if project approvals are granted.
Fenix Managing Director Rob Brierley said MACA is a reputable contractor with a strong track record of operational experience in the mining sector, having carried out long term works for Atlas Iron Limited and Crossland Resources.
"We having been interacting with MACA on all aspects associated with the Iron Ridge Project for well over a year now, and we are pleased that this relationship will continue as we transition to production in the near-term," Mr Brierley said.
"MACA has vast experience in all aspects of iron ore mining operations and has essentially offered Fenix a one-stop shop for all our service requirements leading up to the transport of the ore from site to the port of Geraldton."
MACA, which is currently mobilising heavy earthmoving equipment to site, expects open pit mining and crushing and screening operations to commence in this quarter.
Image credit: https://www.maca.net.au/