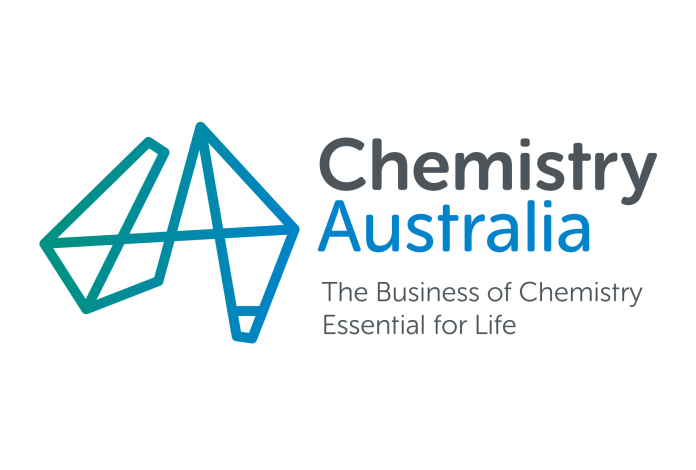 Media Release
The results of Chemistry Australia's latest annual Health and Safety Survey show the Australian chemistry sector continues to demonstrate leadership in workplace health and safety.
The release of Chemistry Australia's 2019 Health and Safety Performance Report this week coincides with the increased national focus on workplace health and safety practices, which have become a critical defence against the spread of COVID-19 within Australia.
Recorded in the 12 months prior to the impacts of COVID-19 on Australian workplaces, Chemistry Australia's 2019 Health & Safety Performance Report confirms the chemistry industry remains one of the safest sectors in the nation.
The Report shows the industry has improved performance in key areas, with the sector recording the lowest-ever Medical Treatment Injuries (MTI) since Chemistry Australia began collecting data in 2000.
It also confirms the industry has reduced the rate of Lost Time Injuries (LTIFR) based on a five-year rolling average by 60 per cent in 15 years. No fatalities have been recorded by the sector for seven years.
Chemistry Australia CEO Samantha Read said during the pandemic, the chemistry industry has continued to place the highest emphasis on the safety of its workforce and is committed to finding ways to continually improve its performance.
"Throughout the pandemic, Chemistry Australia and its members have shared information about living with COVID-19 and engaged in discussions about COVIDSafe Plans including measures to ensure social distancing amongst workers," said Ms Read.
"There's no doubt COVID-19 has significantly altered Australia's work environment in 2020, and some changes will have a lasting impact on the health and safety focus in Australian workplaces."
"We expect some of these changes, such as the increase of remote work, will shift the focus of future Health and Safety Reports away from site-based injuries to supporting the mental health needs of workers.
"At Chemistry Australia, we are extremely proud of the sector for its ongoing commitment to health and safety, and its ability to adapt to a COVIDSafe Work environment.
"We also thank our members for contributing to this valuable industry initiative, which helps our sector to continually improve its health and safety performance."
2019 Chemistry Australia Health & Safety Report – Key Highlights
The report covers 17,138 employees nationally and 34.53 million hours worked
The chemistry industry's Medical Treatment Injuries (MTI) are the lowest ever recorded
The sector's Lost Time Injury Frequency Rate (LTIFR) 5-year rolling average has reduced 60 per cent in 15 years
While this key metric is beginning to plateau after many years of significant reductions, the industry remains on track to meet its 2022 workplace injury reduction target of 30 per cent
Lost Time Injuries (LTIs) resulting from manual handling, falls from the same height and cuts and abrasions continue to be areas requiring further improvement
For more info: Chemistry Australia 2019 Health and Safety Performance Report
Image credit: www.chemistryaustralia.org.au