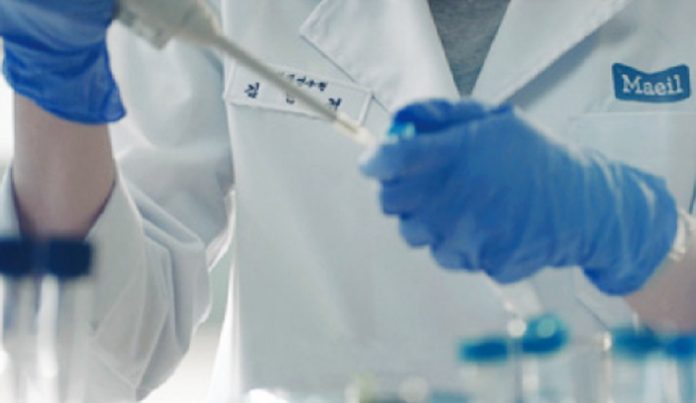 Maeil Dairies Australia, a subsidiary of Maeil Dairies, one of Korea's leading dairy and food companies, has acquired Corio Bay Dairy Group's partially built dairy processing facility in Geelong.
The company has invested A$13.5 million for the acquisition of the land and dairy processing facility – which has not been completed due to COVID-19-related difficulties – and will provide at least A$18 million to complete the build and fit-out of the facility.
A joint venture organization between Wattle Health Australia, Organic Dairy Farmers of Australia, and Niche Dairy, Corio Bay Dairy Group was established in 2018 in Geelong. The company went into voluntary administration in August in 2020.
According to the official announcement, this is Maeil Dairies' first investment in a manufacturing site outside of Korea and the company intends to utilize the Geelong facility to expand its Australian footprint and launch into new Asian markets.
During construction, over 150 jobs are set to be generated, with more jobs openings to become available once the facility is up and running.
Korea's Maeil Dairies Co Ltd manufactures and distributes dairy products and has imported dairy ingredients from Australia for many years.
Image credit: https://www.maeil.com/