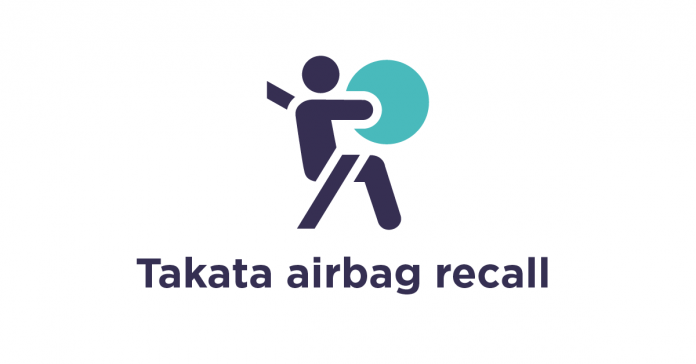 More than 3 million vehicles have been recalled by car manufacturers across the nation in what has been touted as the largest vehicle recall in Australian history.
The compulsory recall issued by the Australian Competition & Consumer Commission (ACCC) was enacted in response to cases of Takata airbags exploding when exposed to high heat and humidity over long periods of time.
Takata airbags have caused more than 350 grave injuries, and 33 deaths worldwide including one death in Syndey in July 2017, and a serious injury incident in Darwin in April 2017.
Two accidental injuries were also reported in Sydney in August 2020.
"We're pleased to have such a high completion rate in what has been the biggest vehicle recall in Australian history," said ACCC Deputy Chair Rickard.
"Over 3 million vehicles were originally affected and to have it just shy of 100 per cent complete makes this a great success in terms of numbers compared with other recalls. However, there are still some vehicles in the community that may still have deadly airbags."
The ACC expects to be at 100 per cent completion in the next 2-3 months.
Around 312,000 scraped, stolen or unregistered vehicles have been deemed to be compliant with the recall, although they have not had their airbags replaced.
"If you have an affected vehicle and have not yet had your airbag replaced, please contact your vehicle manufacturer urgently to arrange for a free replacement," Rickard continued.
"It is important we continue to work together to get the small number of dangerous vehicles that are identifiable off our roads."
Sanctions are placed for vehicle owners who have not had their airbags replaced. Deregistered vehicles will not be re-registered without confirmation that the airbag has been replaced.
Consumers can visit ismyairbagsafe.com.au, the Product Safety Australia page, or contact their manufacturer to check if their vehicle is affected. A list of vehicle manufacturer helplines and contact details is available online.