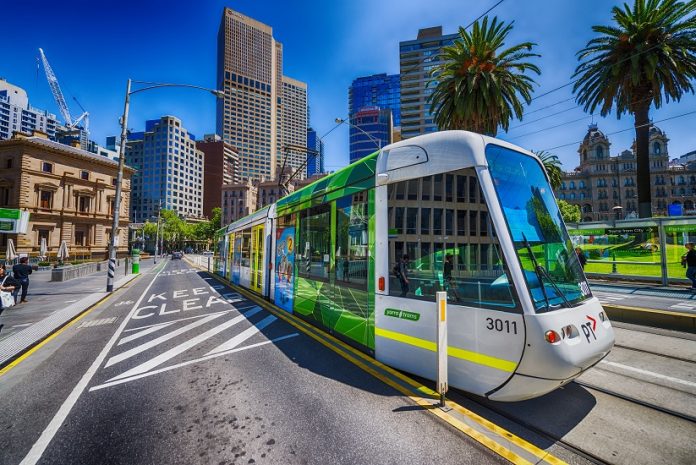 Victoria's Next Generation Trams are set to hit the tracks in 2025 and will facilitate the retirement of older high-floor trams, making Melbourne's' trams network more accessible, reliable and ready to meet the ever changing needs of Victoria's passengers.
The 100 Next Generation Trams program is a $1.48 billion project which encompasses designing and manufacturing Victoria's most modern, accessible and energy-efficient trams.
The program also encompasses the purchase of land in Melbourne's North West where a dedicated tram maintenance facility is set to be built.
As part of the program, around 1,900 local manufacturing and supply chain jobs are expected to be generated.
The new trams will replace all the A- and Z-class trams across the network, which have been running since 1975.
Since 2015, 50 new locally built E-Class trams have been introduced into the network thanks to $700 million investment by the Labor government.
Minister for Public Transport Ben Carroll said the Victorian Government is aiming for at least 60% local content in the manufacturing process, which is to be carried within the state.
"We're building a world-class rolling stock industry right here in Victoria – with an ongoing pipeline of secure jobs to ensure we attract the best design, engineering and manufacturing talent for our public transport network," the Minister said.
"We're breathing new life into our iconic older trams before we start rolling out our most comfortable, energy-efficient and accessible trams ever – made in Victoria, by close to 2,000 Victorians.
"The A- and Z-Class project has already supported 50 jobs, and that number is only going to grow as we bring on more local suppliers to help get the work done," added Yarra Trams CEO Julien Dehornoy.
Image credit: https://infrastructurepipeline.org/