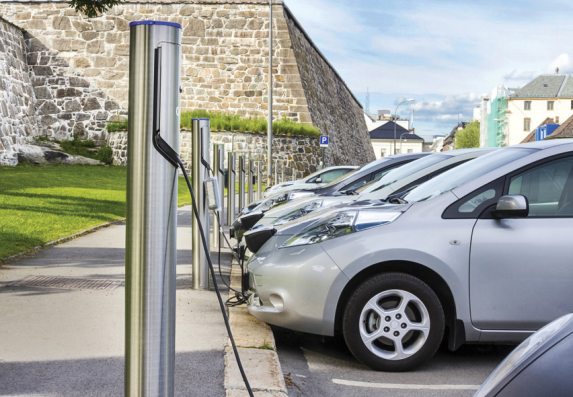 A consortium made up of ASX-listed Magnis Energy Technologies, Duggal Family Trust and Charge CCCV (C4V) is looking to build India's first lithium-ion battery (LIB) gigafactory.
The LIBCOIN consortium is in talks with Bharat Heavy Electricals Limited (BHEL), owned and founded by the Government of India, to construct a lithium-ion battery Gigafactory that would begin at 1GWh and would scale up to 30GWh.
The ongoing discussions with BHEL have been confirmed by the Indian Government, with talks also underway with other potential owners and offtake partners mainly from the local automotive sector.
LIBCOIN Chairman, Mr Rajan Duggal said BHEL will soon be sending a team of senior officers for study of the facilities, R&D infrastructure and other techno-commercial issues, with binding agreement expected to be signed in the near future.
"Our plan is to be the largest lithium-ion battery manufacturer in India, and we aim to be the first mover in one of the world's largest markets," Mr Duggal added.
"The interest this project is generating especially in the Indian automobile sector is very exciting."
Magnis Chairman, Mr Frank Poullas, said the consortium agrees that India is going to be a significant market for LIB manufacturing especially as it aligns with government policy including the "Make In India, for India" program.
"To have The Central Government of India make a press release is very encouraging for both Magnis and its partners," he continued.
"We see India as a key market and to potentially build one of the world's largest gigafactories with a partner who possesses the skill and expertise of BHEL is very exciting for Magnis."
Magnis has a 20% non-dilutive stake in LIBCOIN.
Image credit: www.magnis.com.au