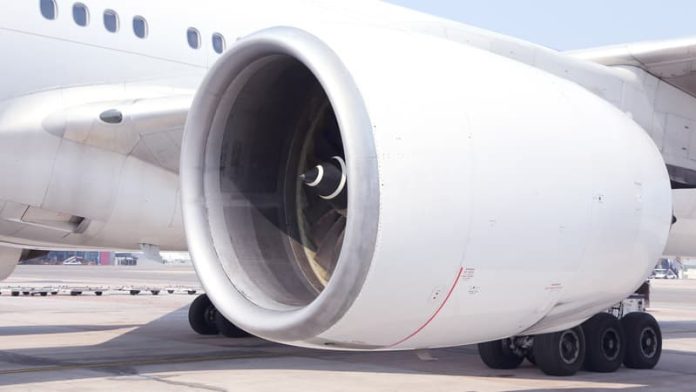 Queensland-based tech company magniX has been awarded a $2.5 million grant from the Australian Government to develop electric aircraft engine that could potentially reduce fuel consumption and operating costs.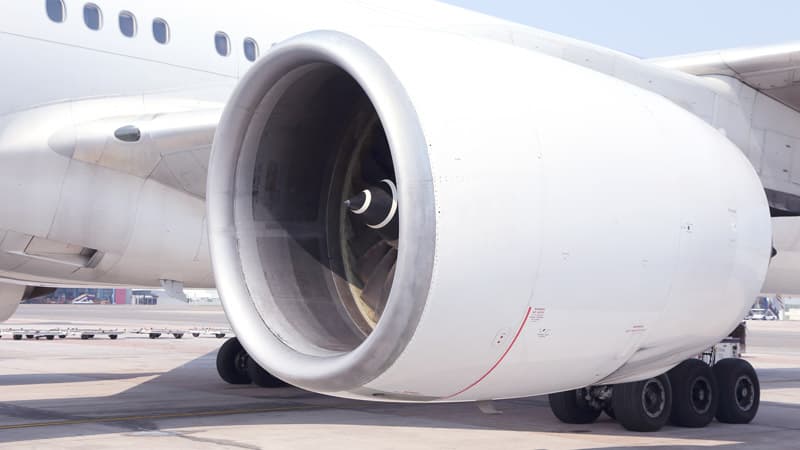 The $12 million project, to be carried out in collaboration with the University of Queensland and Ferra Engineering, will target the development of a motor with a power density exceeding 5kW/kg – critical to advancing electrification of aircraft.
The collaboration will see the University of Queensland utilise its expertise and facilities in composite material and thermal simulation, while Ferra Engineering will provide its advanced manufacturing expertise and existing relationships with the aerospace industry.
Managing Director Jason Chaffey said the project will advance magniX's working prototype of this power dense model through material, electromagnetic and thermal investigations.
"Currently the aircraft industry lacks an electric motor with the required power density to replace fossil fuel motors. Lightweight and power dense motors are needed to make this a reality and magniX has unique capabilities and proven intellectual property in this area," Dr Chaffey said.
"The government funding will allow us to accelerate our ambitious commercial program."
Ferra Engineering Managing Director Mark Arthur said that the company was excited to be part of such an innovative and cutting edge opportunity.
"magniX is an extremely impressive company with a product that will revolutionise the aircraft industry," he said.
"We are excited about the opportunity to participate in the manufacture and testing of the power dense motor, and look forward to contributing to this game changing technology."