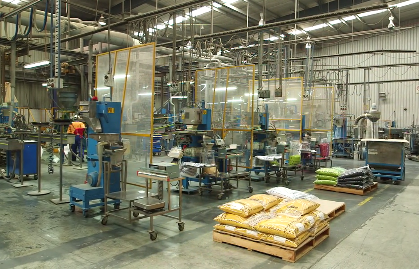 Axieo, the largest manufacturer of masterbatch in Australia and New Zealand, is opening a new plant dedicated to manufacturing black carbon-based plastic pellets (or 'masterbatch') which contain specialist additives and are used in a range of applications.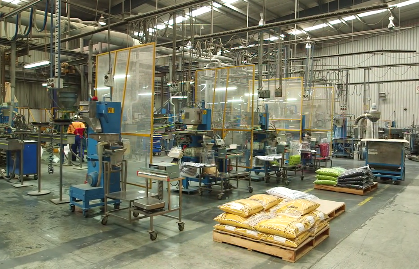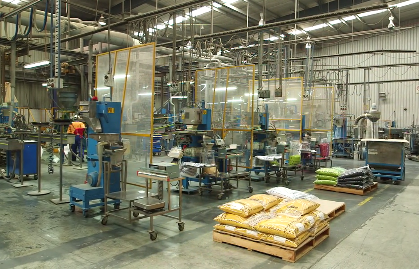 The new manufacturing facility, to be opened in Lara on Tuesday, stretches over an 80,000sqm site and will allow Axieo to replace imports with local technology and provide a wide range of quality Australian-made masterbatches to local and international customers.
The black carbon plastics manufactured in Lara will be used in a range of specialty products for the food, mining, agriculture and personal care industries.
Axieo's Chief Operating Officer Jade Weiss said the new facilities in Greater Geelong will place the company near organisations such as Deakin University, CSIRO and Carbon Nexus, who share Axieo's interest in researching and developing plastic technologies.
"Axieo is a nimble and ambitious company that delivers masterbatch and carbon plastic products that engineers, manufacturers and farmers rely on," he added.
"We are committed to ongoing innovation and to maintaining manufacturing and employment opportunities in the region."