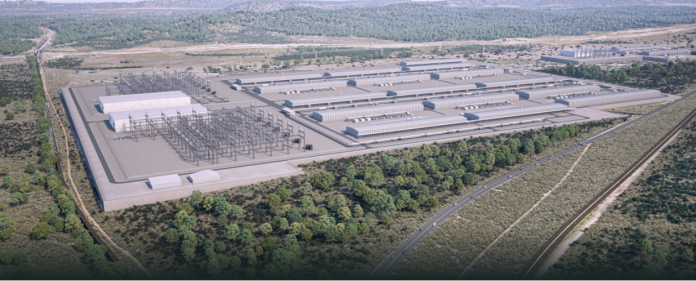 Queensland Government owned energy company Stanwell is collaborating with Japan's largest domestic hydrogen supplier Iwatani Corporation to develop a three-gigawatt renewable hydrogen facility in Central Queensland.
In a major milestone for the project, the two companies have secured a 236-hectare site for the proposed facility at Aldoga, 20 km west of Gladstone, which was selected due to its size and proximity to port, power and pipeline infrastructure.
Stanwell acting CEO Adam Aspinall said the proposed project would provide over 5,000 new jobs, $4.2 billion in hydrogen exports and $10 billion to Queensland's Gross State Product over its 30-year life.
"The development of a large-scale green hydrogen industry in Central Queensland will support the growth of renewables, create jobs and provide access to global export opportunities," he continued.
"It will drive renewable and manufacturing investment and development and attract high quality jobs and investment to the region.
"It would also benefit construction, utilities, heavy manufacturing and a range of local service industries."
Deputy Premier and Minister for State Development Steven Miles said the facility would be the largest in Queensland, commencing in the mid-2020s and scaling up to over 3,000 MW of electrolysis capacity by the early 2030s.
"The Stanwell-Iwatani project will be a key driver in Central Queensland's hydrogen supply chain and the significant manufacturing and investment potential it will unlock," the Minister said.
"Stanwell has now signed an option agreement with Economic Development Queensland locking in land for the facility, which is an exciting step towards the proposed project becoming a reality."
Image credit: https://www.stanwell.com/our-news/media