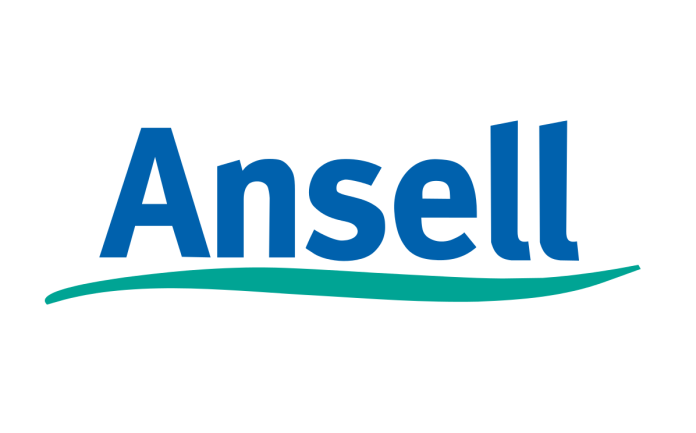 Ansell Limited has announced the appointment of Neil Salmon as Managing Director and CEO, effective 1 September 2021.
Chairman John Bevan said the move follows a comprehensive internal and external search for a successor to retiring Managing Director and Chief Executive Magnus Nicolin.
"Neil has the right combination of financial and operational experience and capability for the CEO role at Ansell," Mr Bevan said.
"He has worked alongside Magnus for many years and was a key contributor to the strategies which transformed Ansell during that time.
"More recently, Neil also led our Industrial GBU with its over 7,500 strong manufacturing, marketing and product development workforce located in multiple jurisdictions.
"Neil understands the drivers of Ansell's success in recent years and I'm confident Neil will build on that momentum."
Mr Salmon is a UK citizen based in Belgium who commenced his business career with the ICI Group, working in diverse corporate and divisional roles.  He joined Ansell in 2013 as CFO and was appointed President of Ansell's Industrial GBU in 2019.
Commenting on his appointment, Mr Salmon said he was honoured to have been selected to lead Ansell.
"It is a considerable responsibility to lead Ansell at this time of enormous need for our personal protection products worldwide," he said.
"I thank the Board for the opportunity to build on Ansell's success and I acknowledge the outstanding leadership of Magnus Nicolin in taking the company so far."
Image credit: www.ansell.com