Makers Empire has announced a new partnership with Datacom to deliver industry leading, complete, end-to-end 3D printing solutions to Australian schools through its 3D design and printing Learning Program.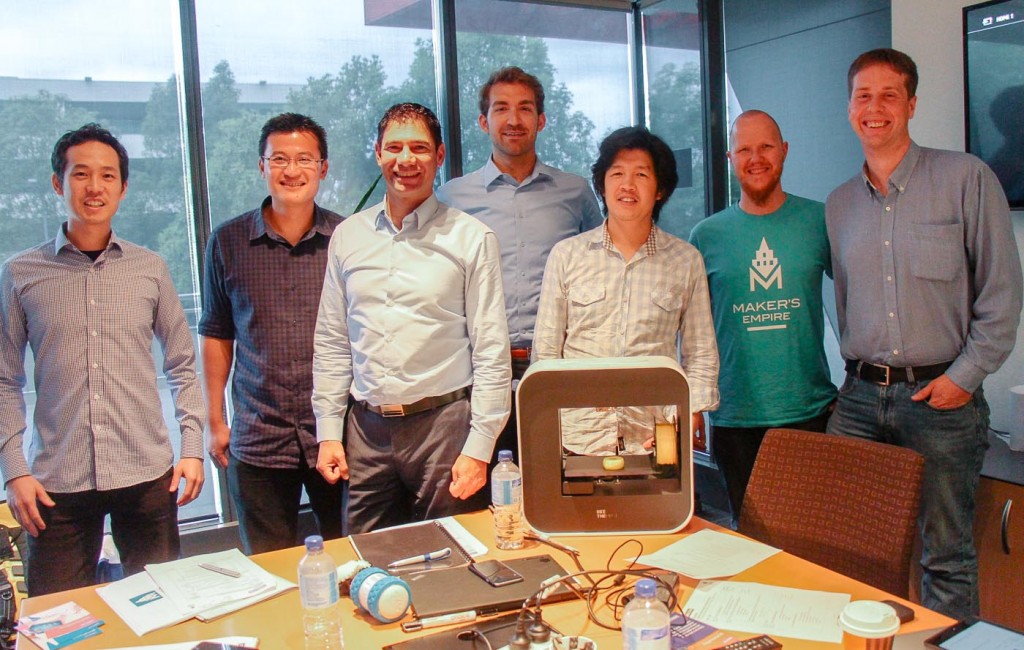 According to the news release by Makers Empire, the new partnership will see Datacom become the exclusive sales and distribution partner for the 3D design and printing Learning Program which was developed specifically for primary and middle schools and tested extensively by classroom teachers and students.
Available on all major platforms, the powerful, easy-to-use software gives students the ability to create and print 3D designs within minutes while also providing ready-made teaching resources and lesson plans that are aligned to the Australian Curriculum standards.
"We are thrilled to partner with Datacom to offer Australian schools a complete 3D printing solution," said Jon Soong, Chief Executive Officer of Makers Empire.
"This will make the whole process so much easier for teachers and educators wanting to incorporate 3D printing into their curriculum. We look forward to a long and fruitful partnership."
Datacom is one of Australia's largest professional IT services companies, with over 4,000 staff and revenues of $A900 million. The company operates across Australia, New Zealand, Malaysia and the Philippines.