Sydney-based robotics start-up Robological has acquired a Baxter robot from Rethink Robotics to develop innovative custom-tailored solutions for the use of the two-armed robot in manufacturing, agriculture, the service industry and in advertising.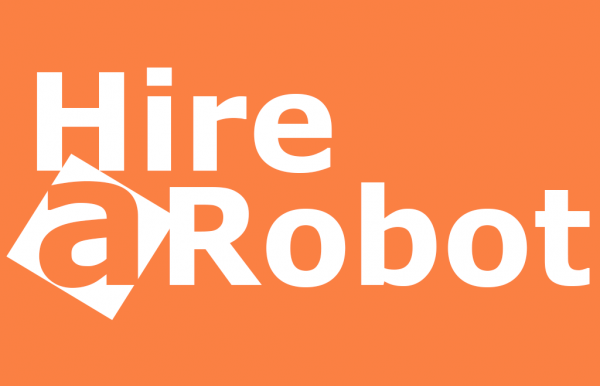 According to the official press release, Robological will design novel robotic behaviour enabling the robot to "lend a hand to the human co-worker" in the accomplishment of individual and varying tasks.
"Research and development at Robological are directed to let the robot seamlessly adapt to the human's manner, speed and style of working – the Baxter deployed as a hyper-intelligent tool or as the two additional arms that one so often desires in, for example, complex assembly situations," reads the press release.
"This new human-robot cooperative 'symbiosis' will multiply productivity of the skilled Australian worker and make it possible to keep existing manufacturing in Australia and maybe even bring outsourced production back from overseas."
To fulfil its vision of robotics with a human touch, Robological will combine its game-changing approach to human-robot cooperation with a robot hiring service – Hire-A-Robot for the discerning Australian clientele.
The service will be launched at Australia's premiere technology event CeBIT (5–7 May 2015, Sydney Olympic Park), where  Robological will be demonstrating some of the capabilities of the robot and will be offering early adopter perks to anyone registering interest to hire a robot during their visit to Robological's booth at the event.
Robological is a multidisciplinary start-up working in research & development in areas as diverse as robotics, cognitive sciences and the arts. It is the creator of the award-winning robotic interface "Ro-buddy" and was named one of the most innovative young tech companies in Australia in 2014.