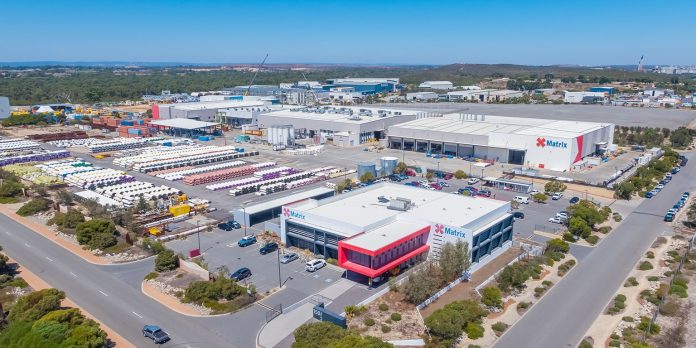 Matrix Composites & Engineering Ltd (ASX:MCE) will receive $1.5 million in funding from the Western Australian Government under a contract that will allow the company to design, manufacture and operate 10 solar-powered bulk hand sanitiser dispensers (SOLSAN™) in WA.
With their 4G communication-enabled feature, SOLSAN units are touchless and automatic. They also possess bulk storage capacity, withstanding 10,000 dispenses before requiring a refill.
According to the release, Matrix developed SOLSAN with WA's harsh and extreme weather conditions in mind.
The SOLSAN units will be for use in public spaces within WA to assist the government's response to the pandemic. Aside from installing 10 units, Matrix will also produce two SOLSAN prototypes.
Installation of the initial 10 SOLSAN units is due by the end of the June 2021 quarter, after which the project will undergo 6 months of community consultation.
Commenting on the contract, Matrix Chief Executive Officer Aaron Begley said: "I am delighted that the WA Government has selected Matrix to provide this innovative product, which we believe is the first of its type to be designed and manufactured in Australia.
"It provides us with a fantastic opportunity to support the wider community whilst unlocking a significant new market opportunity for the Company."
Citing the COVID-19 pandemic as a motivating force for SOLSAN production, Begley concluded that the units will aid in keeping the WA community safe during and after the pandemic.