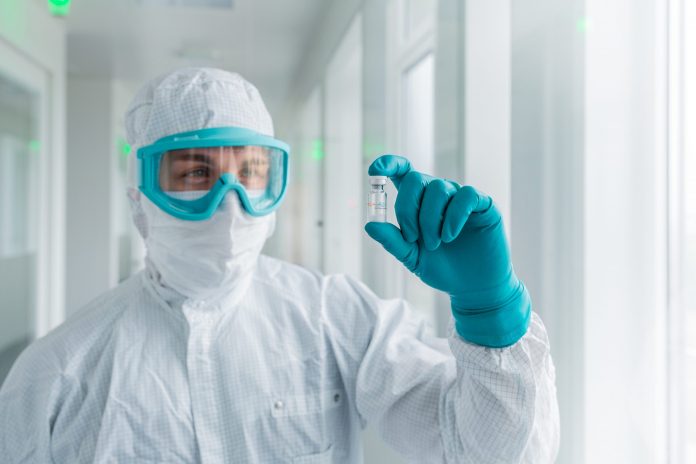 UK-based GlaxoSmithKline announced today that it has partnered with German pharmaceutical company CureVac to jointly develop next-generation mRNA vaccines for emerging COVID-19 variants.
The €150m collaboration will build on the two companies' existing relationship.
Under the co-development agreement, GSK and CureVac will combine their scientific expertise to research, develop, and manufacture several vaccine candidates hoping to offer protection against multiple emerging SARS-CoV2 variants.
Commenting on the agreement, GSK Chief Executive Officer Emma Walmsley said: "We believe that next-generation vaccines will be crucial in the continued fight against COVID-19."
GSK is also set to manufacture over 100 million doses of CVnCoV, CureVac's first generation COVID-19 jab, using its manufacturing network in Belgium.
New vaccine candidates will build upon the CVnCoV, which is currently in Phase 2b/3 clinical trial. The collaboration will also improve upon CureVac's manufacturability and stability at standard vaccine storage conditions.
Development of the new jabs will begin immediately, with roll-out expected in 2022, subject to regulatory approval.
"We are very pleased to build on our existing relationship with GSK with a new agreement to jointly develop next-generation mRNA-based vaccines, in addition to our current candidate CVnCoV," said Franz-Werner Haas, Chief Executive Officer of CureVac.
"With the help of GSK's proven vaccine expertise, we are equipping ourselves to tackle future health challenges with novel vaccines."