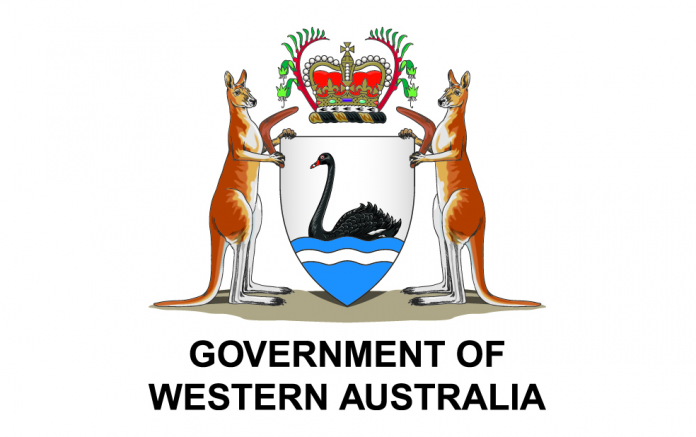 The McGowan Labor Government has announced a $100 million investment for the establishment of the Investment Attraction and New Industries Fund (IANIF), intended to support the economic diversification and the creation of new job opportunities in Western Australia. 
The IANIF will support innovation, the space industry, as well as industry assistance, including battery manufacturing, green steel and cyber security. 
"My Government is delivering on our WA Jobs Plan by investing in local manufacturing and production and emerging industries to create local jobs. Creating jobs has been, and always will be, my number one priority – and my Government has a proven track record of honouring this commitment to the people of WA," said WA Premier Mark McGowan in the official media release.
According to State Development, Jobs and Trade Minister Roger Cook, Western Australia is already at the forefront of developing exciting and innovative projects and this investment will only further the state's progress. 
"The IANIF focuses on the current and future-ready workforce to optimise WA's position in the global marketplace and deliver economic and social benefits for the whole community," concluded  Innovation and ICT Minister Don Punch. 
The 2021-22 State Budget also includes funding to support the establishment of the WA Jobs Taskforce whose main objective will be to identify training and job creating opportunities in Western Australia.