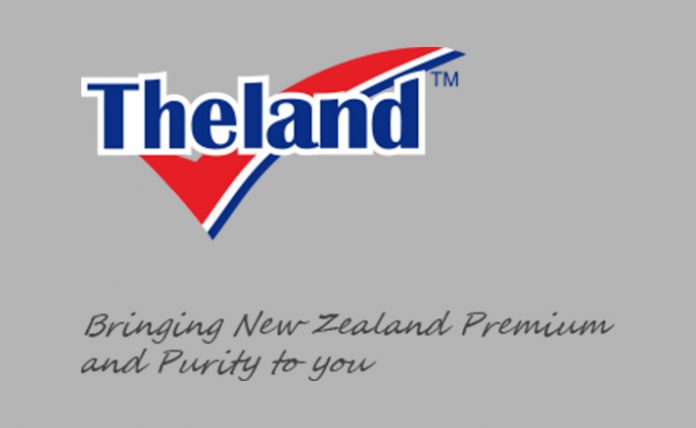 Keytone Dairy has inked a deal with Chinese brand distributor Theland for its whole and skim milk powders with opening orders amounting to approximately $1.8 million. 
Majority owned by the Alibaba Group, Theland has sales capabilities in over 25 Chinese provinces and is one of the largest importers of powdered and UHT milk products into China. 
"The new contract win, significant opening order and the level of engagement with Theland for additional product lines is testament to the quality and commitment of the Keytone team and facilities in New Zealand," said Keytone's CEO Danny Rotman in the official company announcement. 
"We have recently made an additional appointment to the sales team who has built on the fast growth trajectory of the business in a short period of time. The near-term pipeline in New Zealand is incredibly strong and the second half of FY22 is likely to eclipse prior growth aspirations set for the year." 
Established in 2011, Keytone Dairy is now an established manufacturer and exporter of formulated dairy and nutritional products, and health and wellness brands with manufacturing facilities in Sidney and Melbourne Australia, and Christchurch, New Zealand.