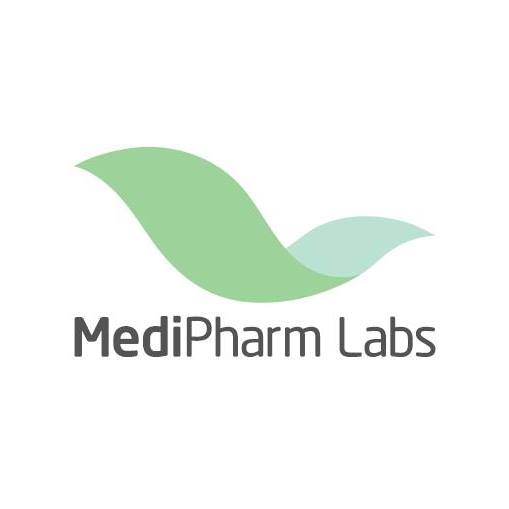 MediPharm Labs Australia, a subsidiary of Canada's leading cannabis extractor MediPharm Labs, has entered a private label sales and manufacturing agreement with a local licenced producer in a bid to extend its early leadership in the Australasian extraction market.
Under the agreement, MediPharm Labs Australia will purchase dried flower from the unnamed licensed producer and sell high quality, private-label cannabis oil and manufactured products.
The company's CEO Pat McCutcheon said the agreement has a 12-month term with options to extend.
"This is MediPharm Labs Australia's first agreement for product sale since receiving our cannabis manufacturing licence just three months ago and further establishes MediPharm Labs as a leader in the emerging Australian and Asia-Pacific markets," Mr noted.
"We are delighted to start working with this Licensed Producer, and others, who share our vision of providing the highest quality pharmaceutical-grade products. We look forward to supporting Australian Licensed Producers with our specialized extraction capabilities and expertise to address this rapidly expanding cannabis market and growing consumer demand."
The company also accelerated the creation of Australian supply partnerships and successfully negotiated multi-year supply agreements with three ODC-approved cultivators, including BBS Pharmaceuticals.
Warren Everitt, Managing Director of MediPharm Labs Australia, said this input supply would support the extraction and production of private label oil in Australia for local and international markets.
"These supply agreements, and other letters of intent we have in place, represent arrangements with a large, diverse range of local cultivators to fuel our growth plans to be the extraction market leader," Mr Everitt said.
"Our business model is powered by reliable, high-quality, cost-efficient supply and as these deals demonstrate, our strategy for procurement is gaining traction right on schedule."
The company also provided an update on the construction of its extraction and manufacturing facility in Wonthaggi, Victoria, saying it is progressing very well with completion on target before year-end 2019.
The state-of-the-art facility will feature supercritical CO2 extraction capacity to process up to 75,000 kg of dried cannabis annually as well secondary processing equipment for the manufacture of purified and high-concentrate cannabis distillate.
Image credit: https://www.medipharmlabs.com