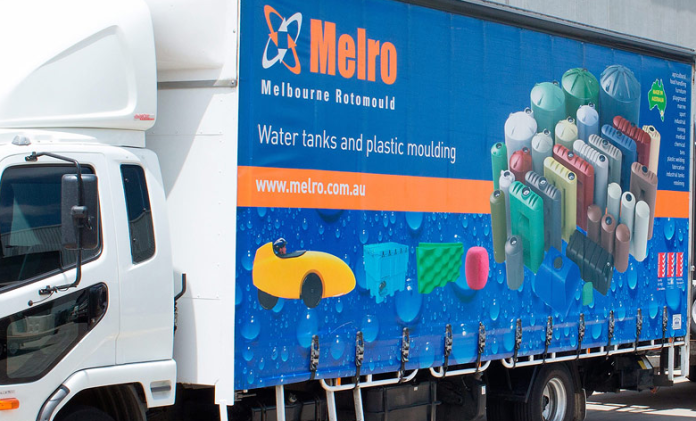 Plastic products manufacturer Melbourne Rotomould is set to kickstart a $11 million expansion of its business thanks to a funding support awarded under the Victorian Government's LIFT program.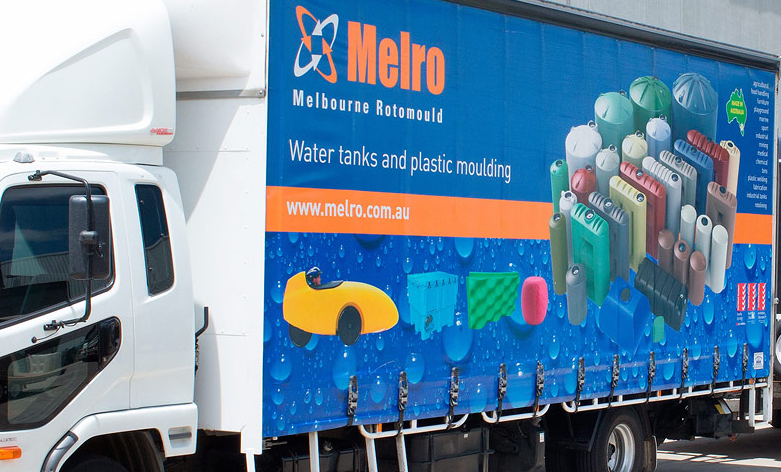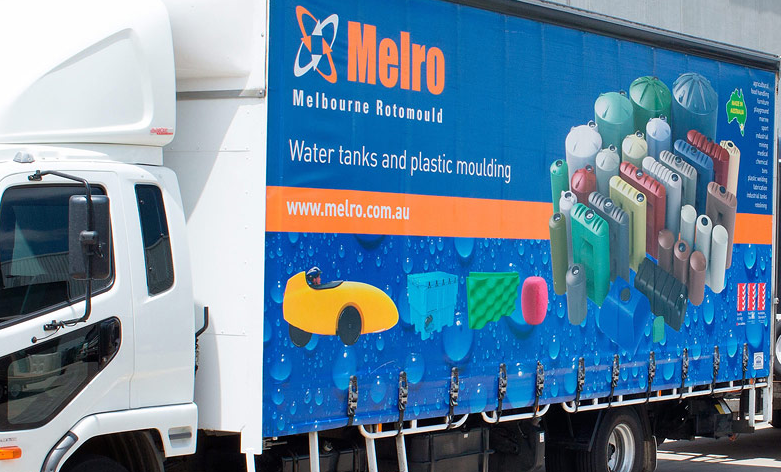 The company, which uses rotational moulding techniques, will use the funds to design and build a new factory and invest in new equipment – including machinery for the roto-lining of large special-purpose chemical containers.
In announcing the grant award on Wednesday, Minister for Industry and Employment Wade Noonan said the expansion will improve Melbourne Rotomould productivity, capability and competitiveness, allowing it to recruit about 100 new workers.
"It's fantastic to see Melbourne Rotomould recruiting highly-skilled auto workers for the next chapter of its business," the Minister said.
"This exciting expansion will see the company invest in a new facility, new equipment and of course create dozens of new jobs. Our industry transition programs are helping workers and communities change gear – by creating jobs and securing new business opportunities."
The LIFT program – which received a $10 million cash injection in the Victorian Budget 2017/18 – was established to help workers, businesses and communities affected by the end of the local car manufacturing.
The program has already supported 29 projects that are expected to create 686 jobs, including 577 roles suitable for former automotive workers.