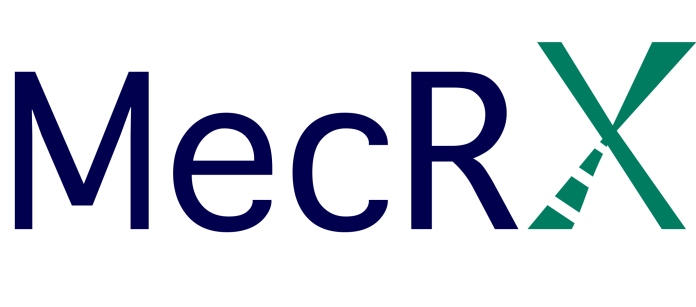 A risk-sharing agreement with CSIRO saw Melbourne start-up biotech company MecRx secure a $4 million investment from the Medical Research Commercialisation Fund (MRCF) to advance its breakthrough technology for accelerating drug discovery.
CSIRO said it is assisting MecRx in validating its technology platform, which is being used to create promising starting points for new anti-cancer drugs.
Under the agreement, CSIRO shared the research and development costs in return for a mixture of milestone payments and shares in MecRx, based on their success.
MecRx board director Dr Chris Smith said the CSIRO risk-sharing agreement, coupled with a Victorian government Innovation Voucher, allowed MecRx to secure the significant MRCF investment.
"MecRx is a shining example of how the research and commercial sector can work together to accelerate Australian innovation and make a significant commercial impact," Mr Smith said.
"CSIRO and the Victorian government were crucial in getting our technology off the ground – without their funding support and expertise the idea would never have been tested and the huge potential our platform offers for new drug discovery would have gone unrealised."
MecRx and CSIRO have now teamed up with the world-leading Peter MacCallum Cancer Centre to develop and test a promising drug lead for inhibiting the biological target cMyc – a key driver of destructive cell mutation in many cancers.
CSIRO's chemistry group leader, Dr Jack Ryan, said scientists had yet to find an effective way to successfully inhibit cMyc. According to him, if successful, the drug could be tested in cancer patients within a few years.
"We're delighted to see this work translated to drug development, which we hope will ultimately lead to clinical trails through our partners at Peter Mac and commercialisation of the world's first cMyc drug," Dr Ryan said.
Peter Mac's associate director for laboratory research, Professor Ricky Johnstone, said he was optimistic about the initial cMyc drug results.
"The drug lead directly targets cMyc, a protein which causes cancerous cells from a wide range of organs and tissues to divide uncontrollably," Professor Johnstone said.
"If successful, the resulting medicine would have broad application in a large number of cancers."