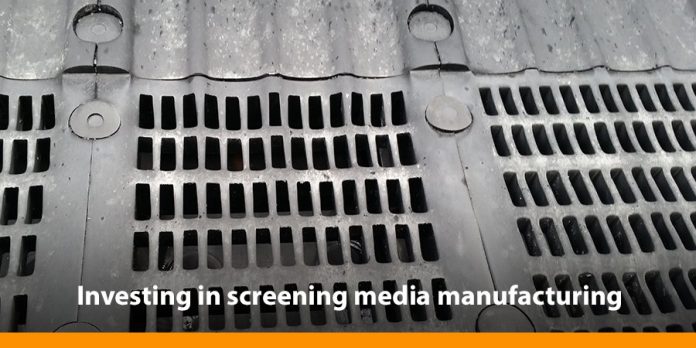 Leading industrial machinery company Metso will invest approximately A$2.4 million in three new injection presses to expand its global manufacturing capacity for rubber screening media used in minerals processing.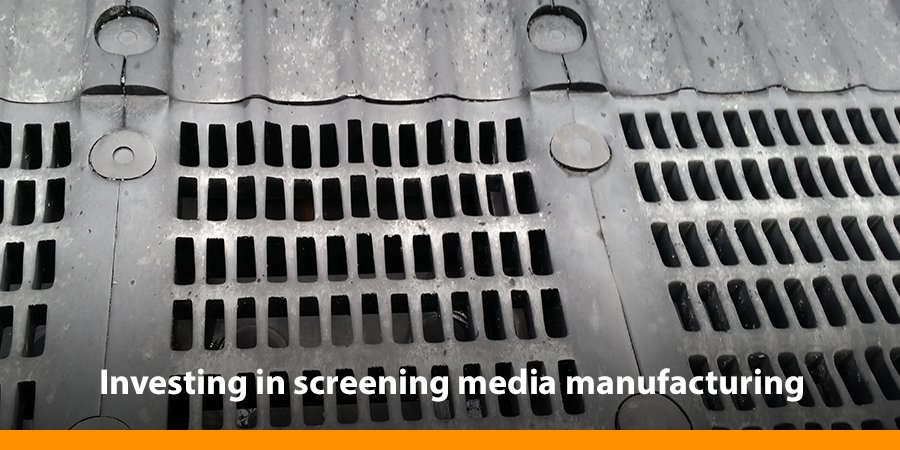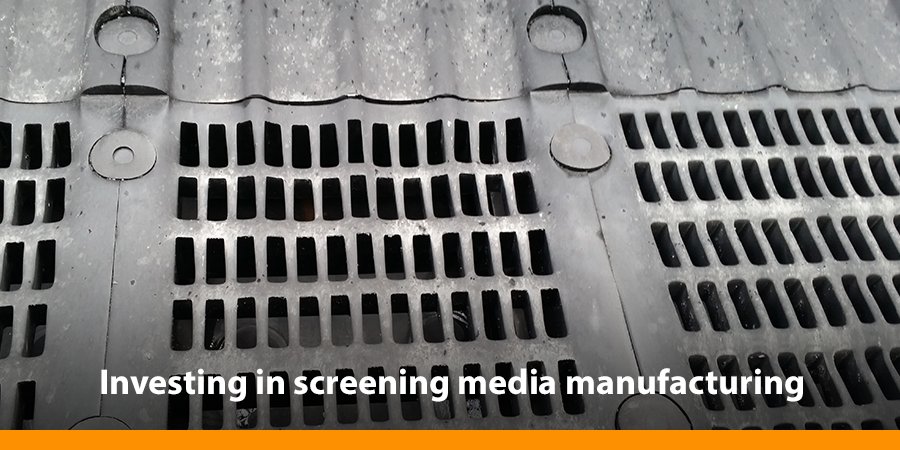 The presses, to be installed at Metso's facilities in Australia, India and Sweden by early 2018, will significantly increase the company's global rubber screening media manufacturing capacity to meet growing demand from the mining industry.
Metso's Product Manager Claes Larsson said demand for the company's screening media has grown in the mining segment after the introduction of 1'x1′ modular screening media, TrellexTM 305PS, in 2016.
"Uptime and availability mean the world to our customers. A mine can easily consume thousands of screening media modules in a year. During maintenance, the right modules simply have to be at the right place at the right time." Mr Larsson added.
"With this investment, we can answer our customers' needs and ensure on-time delivery."
Jose E. Perez, Senior Vice President, Crushing and Screening Wears, Metso, said the 1'x1′ (305 mm x 305 mm) screening media module size was a standard in major mining markets, due to safety and compatibility reasons. He said the company decided to include the size in its Trellex product range, based on customer demand.
"We are already the number one service partner for the mining industry. Complementing our extensive wear parts portfolio with an industry standard such as 1'x1′ screening media is a natural step in strengthening this position. We are the only supplier able to provide everything that a mine needs in a comminution circuit, from spare and wear parts to equipment and service," Mr Perez continued.
"With this investment, we expand our manufacturing footprint to be better able to serve our customers efficiently, conveniently, with an eye towards shorter lead times and reduced inventory requirements."
Metro said it was prepared to make 'further investments' in screening media manufacturing should demand continues to grow.