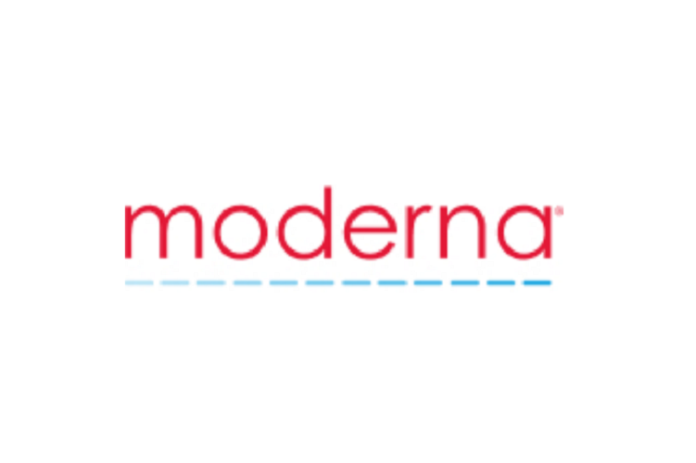 The Federal Government has reached an agreement with Moderna, a multinational pharmaceutical business, to produce up to 100 million mRNA doses in Australia each year.
The landmark deal is part of a 10-year strategic partnership between the Federal Government, Moderna, and the Victorian Government to help protect Australians from future pandemics while also supporting local business.
It will ensure Australia can satisfy its ongoing COVID-19 vaccination demands, as well establish the country as a key regional base for the research and manufacture of mRNA technology.
Prime Minister Scott Morrison said the agreement – which will create hundreds of manufacturing jobs – was an important milestone in securing "Australia's future pandemic preparedness".
"This is an Australian made shot in the arm that will protect Australians from future pandemics and secure a new manufacturing capability right here on our shores," the Prime Minister said.
"This landmark agreement means that Australia can make up to 100 million world-leading mRNA doses every year, which can protect against evolving strains of COVID-19 or new respiratory diseases that emerge into the future.
"This will be the first mRNA production facility in the Southern Hemisphere, and will ensure Australians have quick and easy access to these lifesaving vaccines.
"This next generation of Aussie-made, innovative health care will also support around 500 direct jobs during construction, plus hundreds of indirect jobs, with up to 200 highly skilled staff to work at the facility when it's up and running from 2024."
Minister for Industry, Energy and Emissions Reduction Angus Taylor said the investment would simultaneously protect lives and grow medical manufacturing in Australia.
"This partnership with Moderna will further strengthen our medical manufacturing sector and create high skilled local jobs, as well as provide great opportunities for the broader industry through domestic supply chains, clinical trials and research and development," Minister Taylor said.
"The facility will make Australia one of very few countries in the world with the capability to manufacture mRNA vaccines at scale, and builds on our commitment to medical products through our $1.5 billion Modern Manufacturing Strategy."
Moderna CEO Stéphane Bancel said the facility – when constructed – would provide Australians with access to a domestically manufactured portfolio of mRNA vaccines against respiratory viruses, including COVID-19, seasonal inuenza, respiratory syncytial virus (RSV), and other potential respiratory viruses, pending licensure.
"We are delighted to reach this milestone with the Australian Government and finalize our first on-shore manufacturing agreement," Ms Bancel said.
"The Australian Federal Government has been a great partner, and we are pleased to expand this partnership to support Australia's mRNA life sciences ecosystem and global public health."
According to the Government's statement, vaccine production is expected to start in 2024, pending regulatory and planning approvals.
Image credit: https://s29.q4cdn.com/745959723/files/doc_news/Moderna-Finalizes-Strategic-Partnership-with-Australian-Government-2022.pdf