The Ballarat Innovation Industry Group (BIIG), which was recently formed by the Australian Industry Group with support from the City of Ballarat, has been awarded a Manufacturing Productivity Network (MPN) grant in the amount of $42,000 as part of the $838,000 in funding offered to nine business networks across the state under the third round of MPN grants.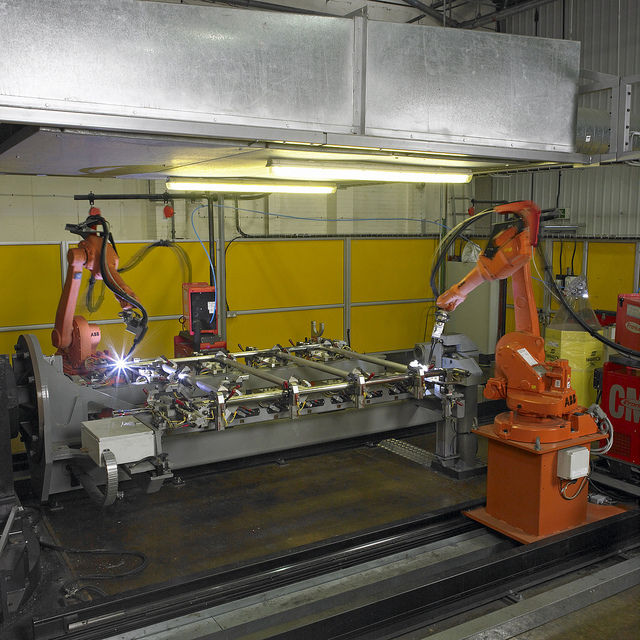 According to the media release by the Premier of Victoria Denis Napthine, over 175 businesses will benefit from the collaborative projects that are designed to stimulate growth and competitiveness in the manufacturing industry under the MPN program.
"Under the banner of "Creating an Innovative and Vibrant Manufacturing Sector for the Future", the BIIG Network will work with at least 12 local manufacturers on a range of activities designed to benefit all Network members. The project will engage with specialist providers, via targeted workshops, and also collaborate with research institutions to develop innovative projects," said Minister for Manufacturing David Hodgett at yesterday's announcement.
"The workshops will focus on activities designed to improve the productivity and competitiveness of Ballarat manufacturers, including developing an "innovation pipeline", workforce planning, and manufacturing supply chain efficiencies."
Mr Hodgett further added that the MPN program is a very important part of the Victorian Coalition Government's Manufacturing Strategy "A More Competitive Manufacturing Industry".
"The MPN program encourages small to medium sized enterprises to co-operate in strategic areas of business and exploit opportunities beyond the reach of each individual firm. The networks will undertake a range of activities including research, gap analysis, feasibility projects, productivity audits, workshops and lean assessments," he said.
"MPN is a valuable program that demonstrates the Victorian Coalition Government's commitment to boosting the productive capacity and competitiveness of small to medium sized enterprises."
For more information visit www.business.vic.gov.au