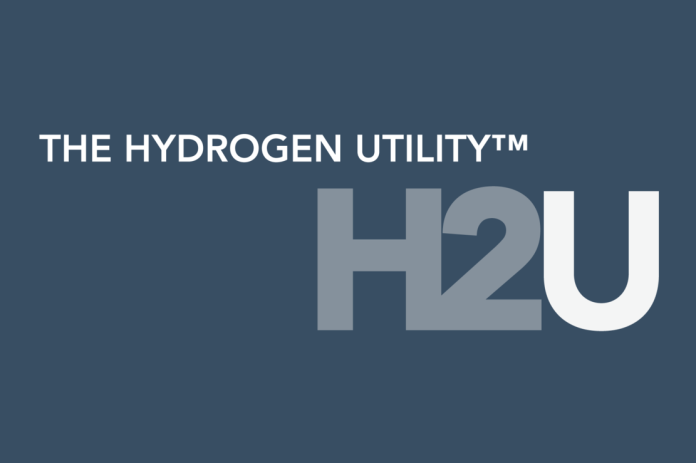 The Hydrogen Utility (H2U) has selected Gladstone as the location for a proposed chemical complex for the production of green hydrogen and ammonia at industrial-scale.
The multi-billion project – to be located at Yarwun in the Gladstone State Development Area – will be built in stages to integrate up to 3 GW in electrolysis plant, and up to 5,000 tonnes per day ammonia production capacity.
Dr Attilio Pigneri CEO and Founder of H2U said Gladstone was an obvious choice for locating industrial-scale green hydrogen and ammonia facility due to its existing skill base, industrial port eco-system, and strategic location in the Queensland grid.
"The progressive and well-structured planning framework applicable to State Development Areas such as Yarwun, was also a key factor in our selection of the project site," he continued.
"With the land in Gladstone secured under contract the project will now move into master planning and detailed feasibility, targeting approvals by 2023 and first operation in 2025."
Minister for State Development Cameron Dick described the announcement as 'great news for the Gladstone community' which potentially create over 100 operational jobs and drive new exports.
"A project of this scale requires a large, accessible site, where complex industrial processing can occur," Mr Dick said.
"Through the Queensland Government's land use planning and property development agency, Economic Development Queensland (EDQ), H2U have purchased a 171-hectare site at Yarwun in the Gladstone State Development Area, which is in close proximity to the export precinct at Fisherman's Landing.
"With green hydrogen and ammonia emerging as a strong, competitive energy source, we are really pleased that Gladstone is on the radar for companies seeking to establish large-scale industrial projects.
"This will assist to diversify Gladstone's economy and provide secure, ongoing operation jobs for workers and income for their families," Mr Dick concluded.
Image credit: www.hydrogenutility.com