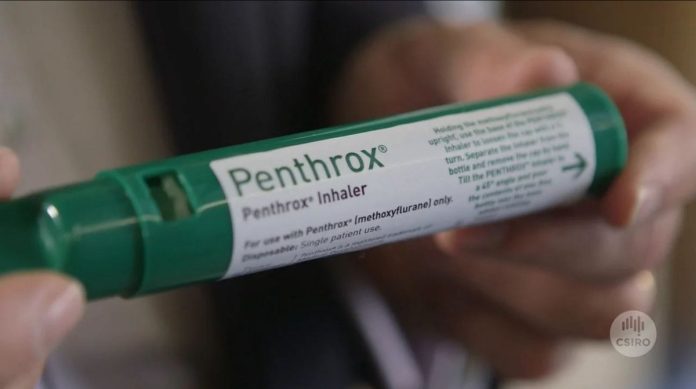 Specialised healthcare company Medical Development (ASX: MVP) has signed an agreement with the CSIRO to develop new manufacturing technologies for pharmaceutical products.
The agreement builds on the company's partnership with CSIRO which was forged in 2016 with a view to developing a cheaper, more reliable manufacturing process for its pain-relieving drug called Penthrox.
The new deal will see MVP invest up to $3 million over three years in a project aimed at developing novel manufacturing technologies to make "small molecule" pharmaceutical products at a significantly reduced cost and improved quality, compared with traditional processes.
MVP Chief Executive Officer John Sharman said work has already begun, adding that the preliminary results were 'very encouraging '.
"We are confident we can build on the success of the Penthrox project which delivered significant improvements to our existing manufacturing process," Mr Sharman said.
"Our ambition is to create patentable intellectual property which will be owned by MVP. The CSIRO's willingness to invest directly into MVP is a great indication of our collective confidence that we will be successful. Work has already begun and the preliminary results are very encouraging."
Dr Paul Savage, Director of CSIRO Biomedical Manufacturing Group, said the CSIRO was delighted to partner with Medical Developments International to develop this new technology.
"We are confident that the approach used to develop MVP's production technology for Penthrox can be extended to other pharmaceutical products," Mr Savage remarked.
"By introducing transformative processing technologies, CSIRO aims to further assist the global competitiveness and growth of the Australian pharmaceutical manufacturing industry."
Image credit: www.csiro.au