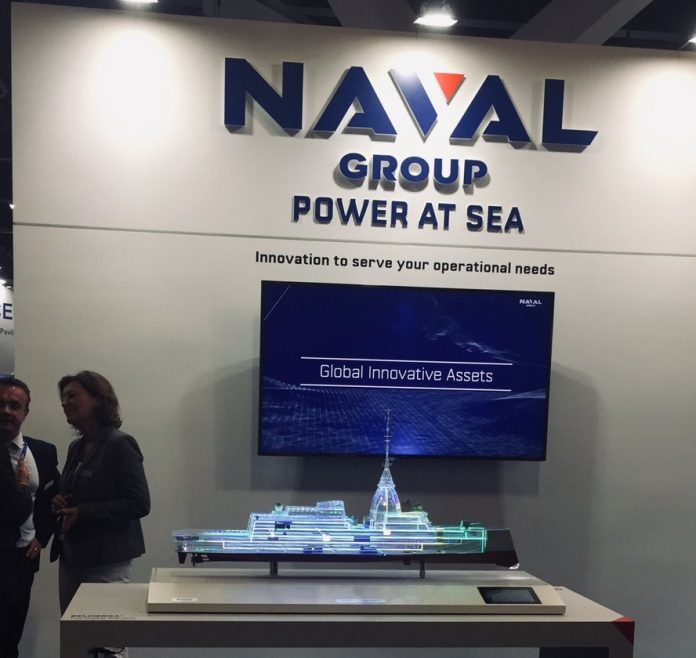 Naval Group, a world leader in naval defence, has launched Naval Group Pacific in its longterm commitment to the Australian defence industry.
The new subsidiary will be operated out in Sydney, and is set to focus on "strengthening Australia's broader defence capabilities through sales, program management and sustainment of the Naval Group's existing portfolio of advanced technology products, systems and services and through the building of partnerships with the Australian industry".
Naval Group Pacific will supervise the company's business development activities in Australia and New Zealand as well as spearhead research and development (R&D) initiatives in the country.
According to CEO and Chairman of Naval Group, Hervé Guillou, "Naval Group Pacific will rely on a long-term partnership culture and leverage the dynamic R&D policy of its parent company to solve some of the local defence industry's most critical challenges."
"Naval Group Pacific will make Australia a global R&D Centre of Excellence for Naval Group, with a policy to privilege cooperation, gathering industry, academia and government to develop new maritime defence technologies."
"The new subsidiary represents Naval Group's commitment to the region and further demonstrates the great potential for ongoing industry collaboration, development of capability, and pioneering innovation."
"Our commitment to Australia is founded in the Future Submarine Program, however, it is important that we continue to build on this. Naval Group Pacific will combine our more than 400 years of experience and knowledge in naval defence with local insight, to strengthen Australia's defence capability and support the evolution of one of the country's fastest growing industries," he added.
Image Credit: twitter.com/navalgroup