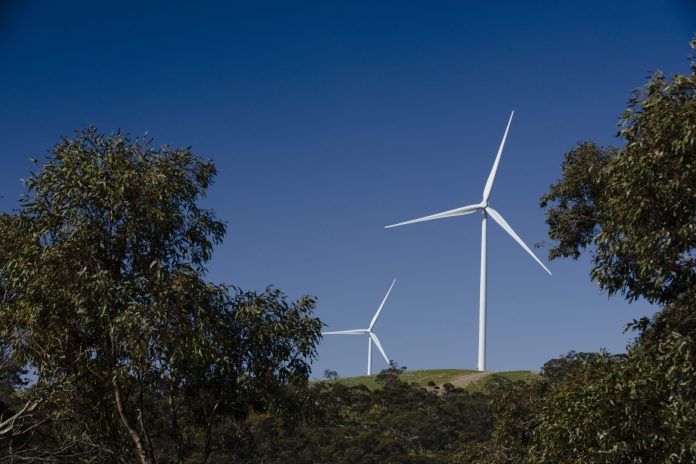 Renewable energy giant Neoen has unveiled plans to build a major new wind, solar and battery project in South Australia.
The enormous Goyden South project would comprise of up to 1200MW of wind, 600MW of solar and 900 MW of battery storage, making it the largest of its kind in the country
Neoen said the delivery of the first stage of the project would cost up to $1 billion, with the delivery of stages 2 and 3 to be dependent on the construction ElectraNet's $1.5 billion SA-NSW interconnector, which was recently awarded Major Project Status by the Federal Government.
South Australian Minister for Energy and Mining Dan van Holst Pellekaan said Neoen's announcement highlighted the importance of SA-NSW interconnector to the viability of the project.
"Neoen's plan for the enormous Goyden South project is a resounding endorsement of the interconnector and the Marshall Government's policies for cheaper, more reliable and sustainable power," said Minister van Holst Pellekaan, adding that four more large solar farms are also planned along the interconnector route which runs from Robertstown in SA's Mid North and Wagga Wagga in NSW.
"The $1.5 billion SA-NSW interconnector will provide a freeway for renewable energy from South Australia to the eastern seaboard, enabling huge renewables projects such as Goyder South to turn South Australia into an energy powerhouse," the Minister concluded.
Image credit: www.neoen.com