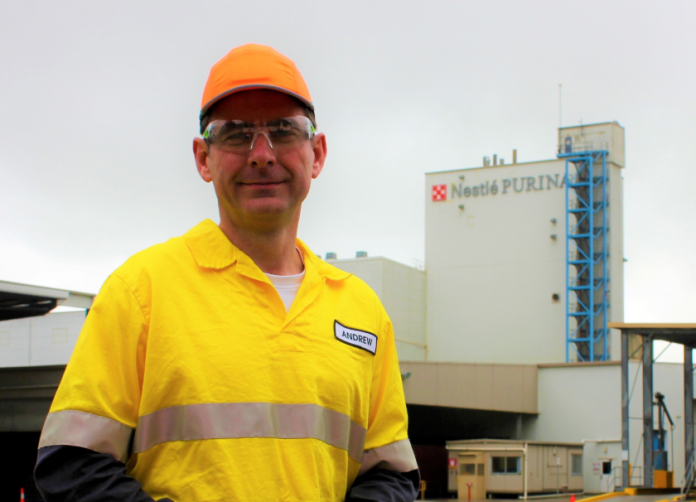 Nestlé Australia has announced a multi-million investment in its Blayney site, which manufactures Nestlé Purina PetCare pet food.
Nestlé Blayney Factory Manager, Andrew Devlin said the $90 million investment involves extending existing production areas at the factory, as well as installation of new equipment that will increase production capacity and enable export growth.
"Nestle is committed to investing in continuous improvement of the Blayney site, and this investment also signals the continuous support for the broader Blayney community," Mr Devlin said.
"The upgrade is estimated to take about 18 months, during which we estimate there will be 100 construction, installation and commissioning jobs here on site, with an estimated $10 million of civil works planned."
The Nestlé factory in Blayney, which began operations in 1989, employs more than 280 staff and supports more than 60 local businesses and contractors in western NSW.
The site manufactures brands such as Proplan, Supercoat, Felix, Fancy Feast and Purina One using locally sourced materials such as meat and grains.
Mr Devlin said the expansion will see the company increase the use of local ingredients as it ramps up production.
"Increased production capacity will also help us to boost our local and export volumes," Mr Devlin continued.
"More than $45 million of pet food left Blayney for export last year, including to Japan, New Zealand and Thailand."