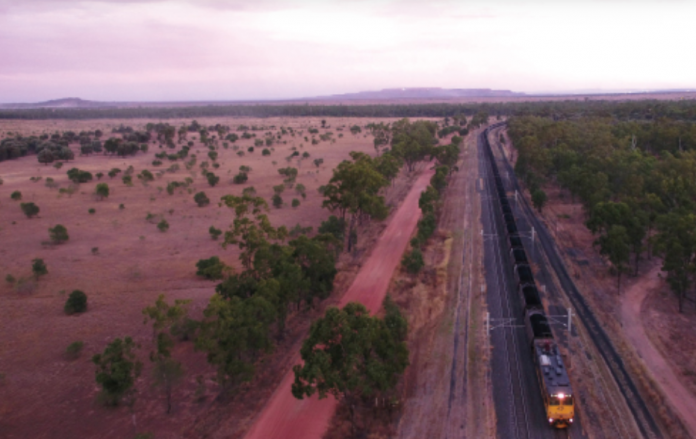 Australian specialist steelmaking coal company Pembroke Resources has been given the go-ahead to proceed with the development of the $1 billion Olive Downs coal mine in central Queensland.
Queensland Premier Annastacia Palaszczuk the State Government has approved mining leases for Project, paving the way for new jobs and business opportunities in the region.
"This means that construction activities can now start, and the company can start hiring the 500 people needed to build the mine," the Premier said.
"My Government is delivering our plan for Queensland's economic recovery, and the resources sector will continue to be an important part of that plan.
"The resources industry has a long future in Queensland, whether it's metallurgical coal from the Bowen Basin, bauxite from Weipa or rare earth minerals from the North West Minerals Province."
Widely acknowledged as a potential tier one steelmaking coal project, Olive Downs will produce up to 15Mtpa of saleable coal over its 79 year mine life, creating over 1,000 new jobs in the region.
Strategically positioned in the Bowen Basin and with access to infrastructure, the project
will supply steelmaking coal to markets globally and continues to attract strong interest within the industry across Asia, including Japan, Korea and China.
Pembroke Chairman and CEO Barry Tudor thanked Mines Minister Anthony Lynham for the mining lease approvals, the last of the major approvals required for the project to start building the mine.
"We are extremely pleased to have been granted the mining leases, having consulted extensively with the local community over the past four years," Mr Tudor said.
"In addition to our commitment to the environment, we have focused on creating local jobs and proactively engaged with all stakeholders, including establishing a strong relationship with Barada Barna as the traditional owners of the land, with whom we have an Indigenous Land Use Agreement and Cultural Heritage Management Plan in place."
Minister Lynham said Olive Downs has already assembled the key elements required to commence construction, including securing access to power, water, rail and port.
"It's expected core construction activities at the mine site 40km south-east of Moranbah will begin in 2021 with mining starting as soon as construction is complete," he said.
"At its peak, Olive Downs should produce up to 15 million tonnes per annum of metallurgical coal, which will be transported by rail to the Dalrymple Bay Coal Terminal for export to key international markets like Japan, China, India and South Korea."
Treasurer Cameron Dick said the project is expected to contribute an estimated $8 billion to the local economy and more than $10 billion to Queensland's economy over its 79-year lifespan.
"The resource industry is central to Queensland's economic future, so right across the state it plays an important part in our plan for economic recovery," Mr Dick continued.
"Our strong health response and our strong borders have positioned us well for economic recovery."
Image credit: https://pembrokeresources.com.au/