The new Ford Otosan — the Turkish joint venture between Ford Motor Company and Koç Holding — $511 million facility in Yeniköy, Turkey was officially opened last Thursday by Ford Executive Chairman Bill Ford and Ali Y. Koç, Board Member at Koç Holding and Chairman at Ford Otosan.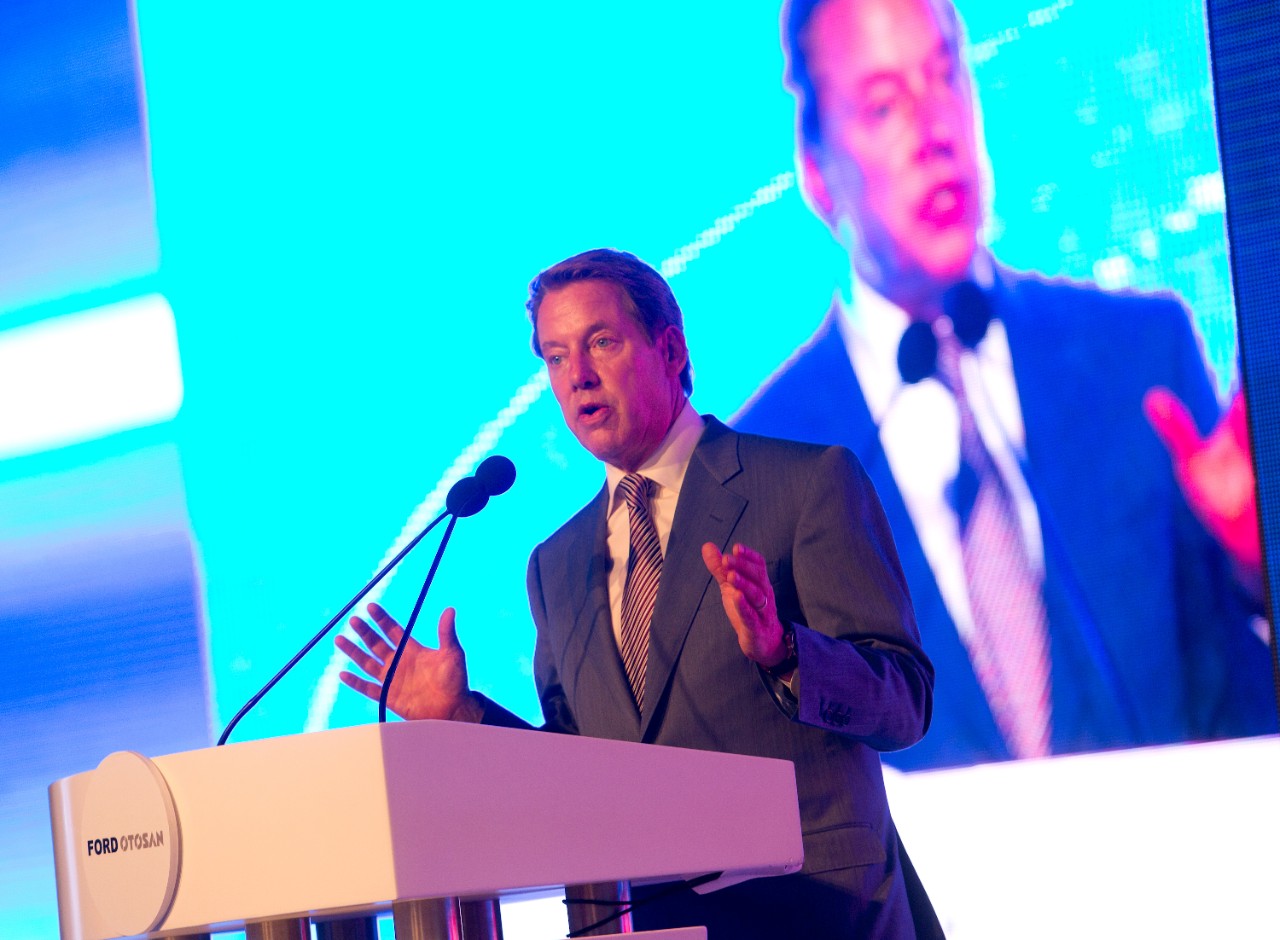 According to the official media release by Ford Motor Company, the plant officially launched vehicle production of the Ford Transit Courier small commercial vehicle and Ford Tourneo Courier entry-level people-mover.
"Ford Otosan is one of the longest-lasting and most successful joint ventures in the global auto industry and today marks another great milestone in this partnership. This new plant is a testament to the drive and commitment of the men and women of Ford Otosan, and our success will continue to grow as we move forward together," said Ford Executive Chairman Bill Ford.
The new assembly plant utilises the advanced and environmentally-friendly manufacturing technologies that Ford is known to implement across its global production facilities, rolling out up to 110,000 vehicles per year.
"Today is another milestone in the history of Ford Otosan in its 55th year of partnership between Ford Motor Company and Koç Holding. Ford Otosan has been given the responsibility for producing two all-new vehicles for the completely refreshed Ford commercial vehicle and people-mover range and which will compete in growing market segments and be built in a brand new plant. This is a great opportunity to grow and prosper in the future," said Ali Y. Koç, Board Member at Koç Holding and Chairman at Ford Otosan.
"The new Courier models were developed by 500 engineers in our R&D centre, which employs 1300 skilled engineers. The vehicles also will help to support the Turkish supplier industry and provide new opportunities for export."
Turkish Prime Minister Recep Tayyip Erdogan also attended the ceremony, along with Rahmi Koç, Honorary President at Koç Holding, Mustafa Koç, Chairman at Koç Holding and senior government and local officials.
For more information, visit www.ford.com