Minister for Industry and Employment Wade Noonan has announced the establishment of a new Advanced Manufacturing Advisory Council at the 2016 Victorian Manufacturing Showcase event in Ballarat on Tuesday.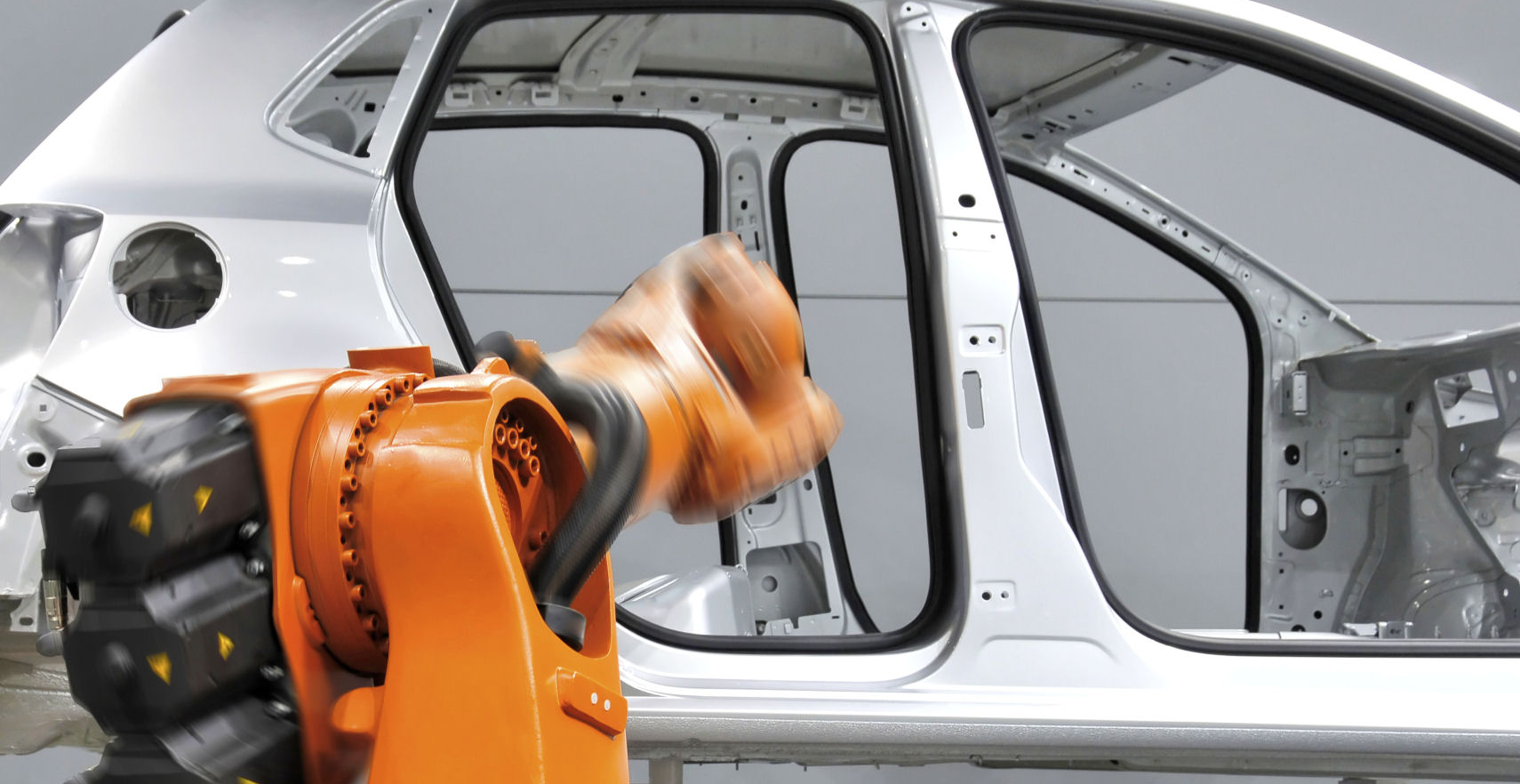 According to the Minister, the Council will bring together Victoria's leaders in advanced manufacturing from industry, unions and academia to provide advice on how to boost the sector and oversee the development of an advanced manufacturing.
"I am delighted to announce the establishment of the new Advanced Manufacturing Advisory Council, which will help shape the future of Victoria's world-class manufacturing sector," the Minister said.
The Council will be chaired by industry expert Mr Ross Pilling, who is a former board member of the Australian Plastics and Chemicals Industries Association and former Deputy National President of the Australian Industry Group, with more than 30 years' experience in the chemicals, manufacturing and services industries across Australia, Malaysia, Singapore and the UK.
Mr Noonan said the new Advisory Council will help accelerate the development of Victoria's world class manufacturing sector that contributes around $26 billion to the state's economy each year and employs about 274,000 people.
"Manufacturing is one of the largest industries in Victoria, employing around 274,000 people. This Council will help us grow our advanced manufacturing capabilities right across the state," the Minister concluded.