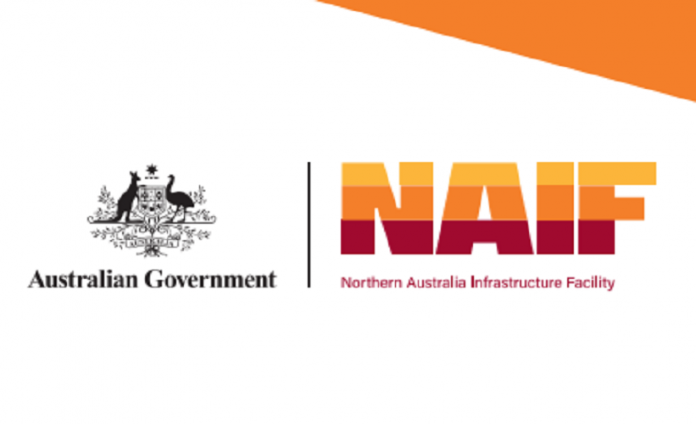 Queensland's Signature Onfarm will build a new beef processing facility near Clermont that will create up to 200 full-time jobs during construction and 70 full time jobs during operations.
The state-of-the-art facility, which is being developed by the Angus family, will be delivered with the help of a $25 million NAIF loan, which will help pay for construction of the processing facility, 440-head capacity chillers, value-adding capability for portioned and ready meals, waste water infrastructure, access roads and accommodation for up to 70 workers
Signature Onfarm owner Blair Angus said the $37 million specialist beef processing and on-site training facility would be able to process 50,000 head of cattle each year, giving Bowen Basin graziers new opportunities for beef sales, slaughter and marketing into domestic and international markets.
"This project is about delivering returns to farm gate, jobs to the bush and delivering bespoke products to consumers," Mr Angus said.
"Producers in our region have invested a lot in the quality of their herds and a boutique facility like this aims to maximise the potential and value of each and every one of those individual carcasses.
"We appreciate the tremendous support of the Federal Government, particularly Michelle Landry and Minister Canavan, in assisting to bring this project to the world's best bullock paddock."
The NAIF CEO Laurie Walker said the public benefit forecast to be generated by the project to the broader community is $63.5m.
"The NAIF loan will facilitate the establishment in the Isaac Shire region of much needed export-accredited beef slaughter and boning facilities, commercial scale dry aging capability and specialised packaging," Ms Walker said.
"Those are crucial elements for development of a premium beef product and will give local beef producers more avenues to market their beef domestically and to the world."
Construction on the new beef processing facility is expected to start before the end of the year and take around 13 months to complete.
Image credit: https://naif.gov.au