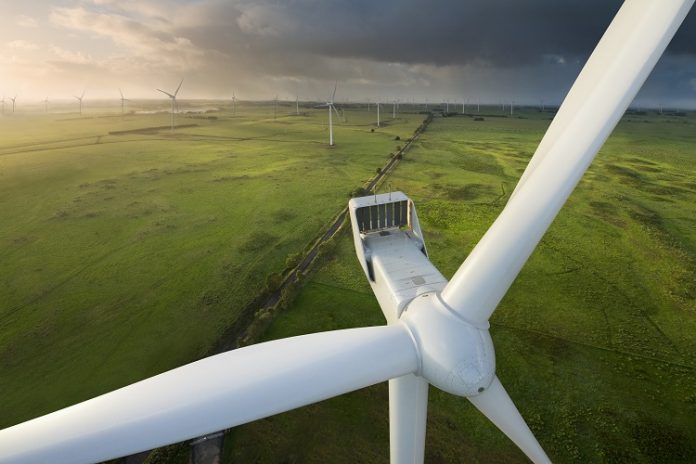 Wind turbines are being assembled In Australia for the first time in more than 10 years at the new Vestas Renewable Energy Hub (VREH) which was officially opened at the former Ford Motors site in Geelong on Tuesday.
Delivered partnership with Geelong-based Marand Precision Engineering, the new facility currently employs over 20 workers who are now on site assembling 100 turbine hubs and 50 drive trains for the 180 megawatt Berrybank Wind Farm and the 336 megawatt Dundonnell Wind Farm.
In addition to investing in the assembly work, the VREH is also building a $3.5 million, 700 square-metre Service, Logistics and Training Centre in Grovedale that will service the growing turbine fleet across Western Victoria and house major wind turbine components.
In the meantime, the VREH has also entered into partnership agreements with Federation University and with Deakin University to train local staff in wind turbine maintenance and to look at further development of carbon fibre for wind turbine blades.
Premier Daniel Andrews said renewable energy is driving new manufacturing jobs in Geelong.
"The production line at the old Ford factory is humming again, creating local jobs and building our energy future," the Premier said.
"It's the first-time wind turbines have been assembled in Australia in more than a decade and they're being built right here in Geelong – supporting local workers, businesses and the community."