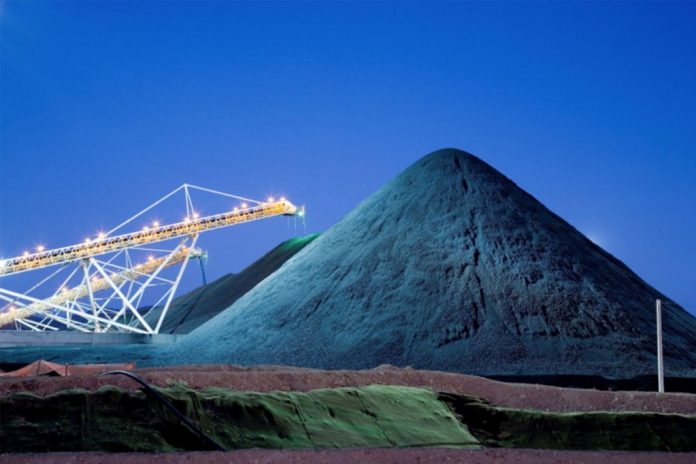 Minister for Resources Matt Canavan has officially opened the Byerwen coal mine in Queensland's Bowen Basin which will deliver up to 10 million tonnes of hard coking coal per annum.
Located 20 kilometres west of Glenden, the $1.76 billion Byerwen mine will employ 350 people during construction and 500 in full production.
Speaking at the official opening of the mine, Minister Canavan said the coking coal produced at Byerwen will be used in steel production in overseas markets.
"Coal from the mine will be exported to Japan, Europe, India and a number of South East Asian markets for use in steel production and in some cases, the continued industrialisation and development of those countries," Mr Canavan stated.
"Our coal exports played a big part in Australia recently registering its first current account surplus since 1975. The ABS attributes that to continuing high prices combined with growing volumes of resources exports, including coal.
"It highlights how important our resource exports are to the state and national economy, supporting jobs, investment and incomes for thousands of families."
The Byerwen mine a joint venture between QCoal and JFE Steel – one of Queensland's biggest customers of metallurgical coal.
Queensland Premier Annastacia Palaszczuk, who met with JFE Steel executives including President Yoshihisa Kitano on her Tokyo trade mission in May, said the expansion of Queensland's newest coal mine was 'a great day for Queensland and a great day for Queensland jobs.'
"JFE Steel is one of our biggest customers and partners and there simply is no other way to make steel than with metallurgical coal," the Premier concluded.
Image credit: https://www.qcoal.com.au/