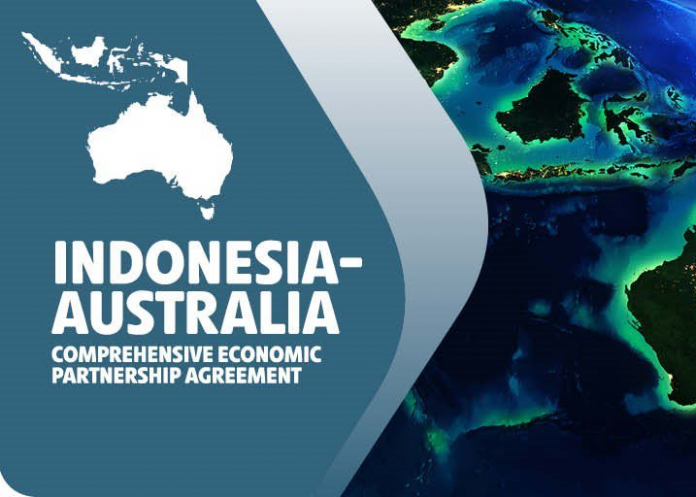 The Federal Government has announced the signing of the landmark Indonesia-Australia Comprehensive Economic Partnership Agreement (IA-CEPA).
Minister for Industry, Science and Technology Karen Andrews, said IA-CEPA is expected to deliver significant benefits to Australia's manufacturing and resources companies, who will now have duty free access for many steel, iron, copper and plastic products.
"IA-CEPA will help drive more growth for Australian businesses by creating exciting new market opportunities in Indonesia," Minister Andrews said.
"The Australian steel industry will benefit in particular, with Indonesia agreeing to issue import permits for all rolled steel coil products.
"Importantly, Australia's merchandise exports to Indonesia were approximately AU$7 billion in 2017, making Indonesia Australia's 9th largest export market in 2017.
She said securing duty free or significantly improved preferential arrangements by 2020 on over 99% of Australian goods exports to Indonesia will further grow the country's trade relationship with its 13th largest trading partner.
"This agreement recognises the commercial benefits of our continued cooperation and represents enormous potential growth for both Australian and Indonesian industries," the Minister continued.
"Breaking down barriers will not only strengthen economic ties but mutually improve our global competitiveness."