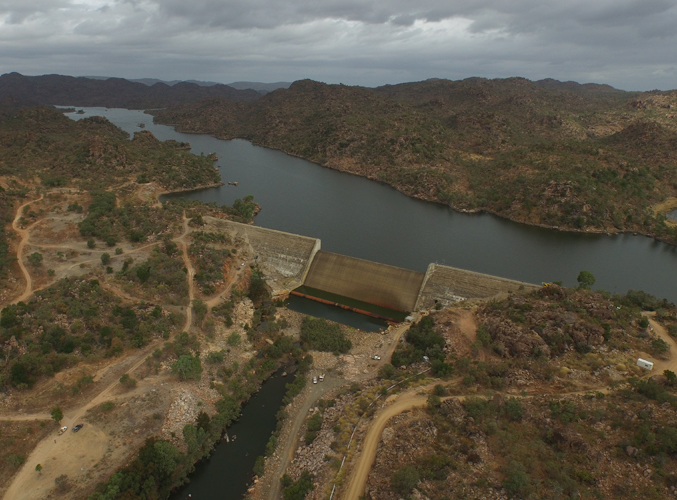 Genex Power Limited, the developer of the Kidston Pumped Storage Hydro Project, has provided an update on the progress of the feasibility study for the construction of a pumped storage hydroelectric power plant at the disused Kidston Gold Mine in North Queensland.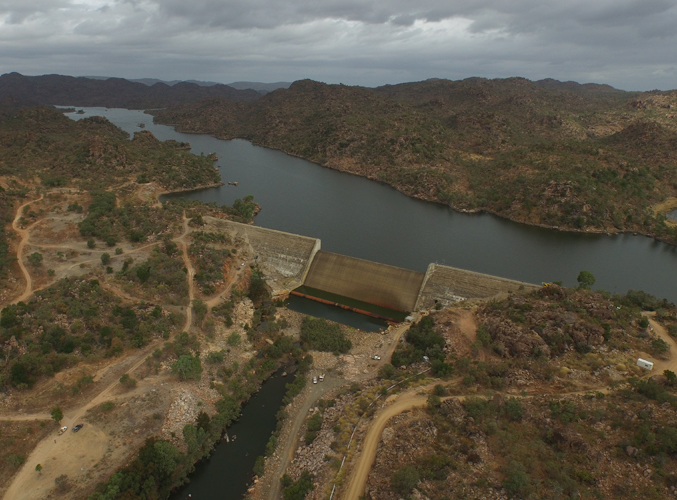 The company said the feasibility work was is advanced stages, with project consultants Entura and HydroChina currently working on finalising the detailed design for the scheme.
According to Genex, the new design process has produced an innovative option that could increase the plant's storage and peaking generation capacity of the project to a maximum of 450 MW over a 5-6 hour period, beating earlier expectations.
"The design layout of the Project has evolved substantially since the pre-feasibility study concept was initially identified. The optimal design identified provides for a "Turkey's Nest" shallow dam design for the upper reservoir to be adopted to maximise the potential of the Project," the company said in statement to the ASX.
"The "Turkey's Nest" deign incorporates a number of strategic advantages, with the new configuration removing a number of the previous constraints inherent in the initial concept and, most significantly, enables a significant increase in the installed capacity of the Project."
Genex Power's project aims to transform the old Kidston gold mine into a large-scale hydroelectric power plant that will deliver power into Queensland's electricity network during peak demand periods.
The proposed plant will take advantage of the Kidston mine's unique characteristics and the existing infrastructure at the site, using the former mining pits as upper and lower water storage reservoirs.
The project is supported by the Australian Renewable Energy Agency (ARENA), which provided $4 million in funding for the feasibility work that will allow the company to examine the technical and commercial viability of the project.