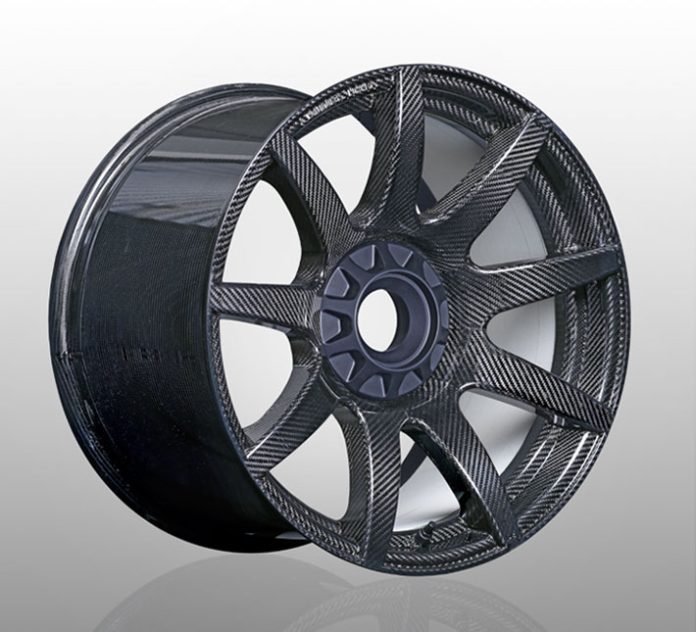 Ford has awarded Australian wheel maker Carbon Revolution a multi-million dollar contract to supply its innovative carbon fibre wheels for the all-new Ford GT supercar.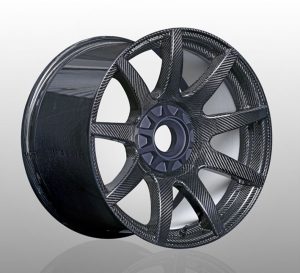 The car maker previously contracted the Geelong-based startup to supply its high-performance wheels to the 2016 Ford Shelby GT350R.
Ford said the unique properties of the carbon fibre wheels provided a "remarkable performance improvement" in both the Shelby Mustang and the all-new GT supercar.
"Using cutting-edge computer modelling tools, composite structures are optimised to very precise specifications – ensuring carbon fibre wheels lead to an increase in acceleration, braking, vehicle dynamics performance and ride comfort, as well as a reduction in overall weight," reads the joint media statement by the two companies.
Ford has reportedly received more than 6000 orders for the $500,000 supercar, but will only manufacture 500 units. Both the GT supercar and the Shelby Mustang will not be available in Australia because they are only made in left-hand drive.
Carbon Revolution employs a smart factory with a radio frequency identification quality tracking system. Each wheel is fitted with a radio frequency identification chip allowing it to be tracked throughout the manufacturing process and service life.
This process ensures 100% part tracking, identification and verification of all material batches, processes, operators, processing data and end-of-line testing.
"Wheels ready for final inspection are put through 181 additional checks and measured at 2,000 data points. Every wheel completes a three dimensional CT X-ray scan and inspection after it is coated and prepared for shipping to the assembly location for Ford Performance," read the statement.
"Every step in the quality process is tracked and logged by the radio frequency identification chip, and is highly repeatable and controllable – ensuring every wheel is set to the high original equipment manufacturer standards of Ford Performance."