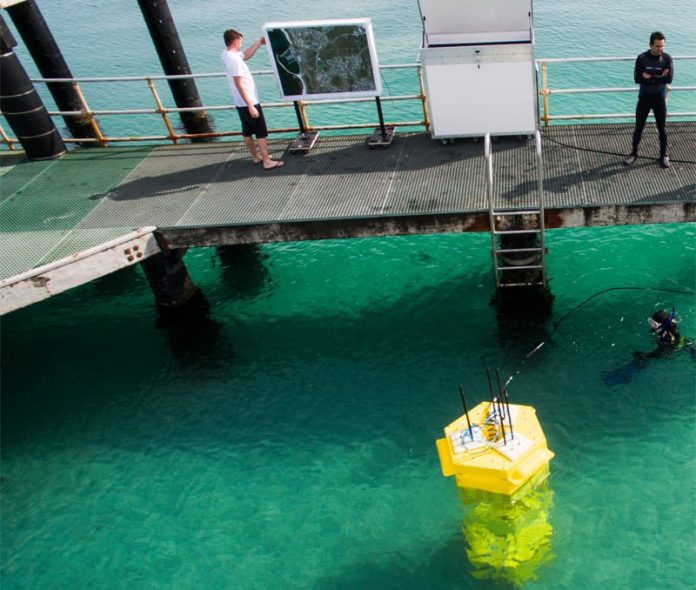 Australian wave technology company Protean Wave Energy announced that it has successfully completed the initial phase of Stage One of deployment of the demonstration wave energy farm at the Port of Bunbury in WA, which consisted of deploying a pilot Wave Energy Convertor (WEC).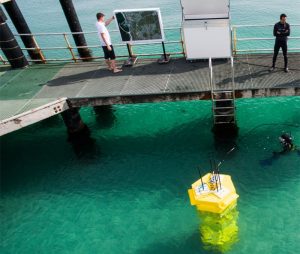 The company said it is currently evaluating the performance of the pilot WEC before proceeding with the deployment of additional WECs.
"Two additional WECs have been fabricated and are fitted with GPS tracking and remote sensor equipment to collect performance data," Protean told the ASX.
"Performance and environmental data will be evaluated for a pre-feasibility assessment that is targeting the deployment of the Company's first commercial pilot wave farm."
Protean Wave Energy's proprietary WEC system is an innovative wave energy technology that is designed to convert all six degrees of wave motion into a usable form of energy.
It has been developed to use compact architecture to produce power for a small, low cost, scalable design targeted at keeping the projected cost of energy down and has been designed to be cost competitive to manufacture, deploy and maintain.
The company says that its future plans for the Protean WEC include the deployment of a pre-commercial wave farm prior to moving the technology into early commercialisation.