The Victorian Coalition Government in partnership with the Federal Government and Ford Australia yesterday announced a $1.2 million Geelong Region Innovation and Investment Fund (GRIIF) grant, established in response to Ford's announcement that it would cease local production.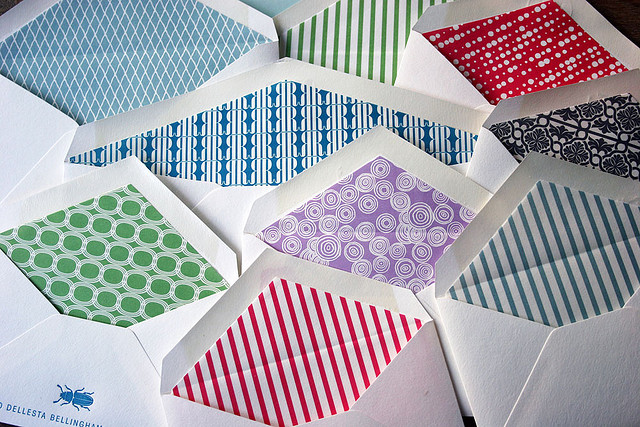 According to the media release by the Premier of Victoria, New South Wales-based Trade Mailing Fulfilment Services, the recipient of the grant, will use the funds to expand its operations with a new manufacturing and training facility in Geelong, creating 36 new jobs for the community.
Member for Corangamite Sarah Henderson, who represented Federal Industry Minister Ian Macfarlane at yesterday's announcement, said the investment created new economic opportunities in Geelong.
"36 new jobs is good news for local manufacturing and great news for Geelong," Ms Henderson said.
"It shows the depth of the Australian manufacturing sector and is an example of the type of innovative manufacturing that Geelong can excel in as the local sector transforms. The Geelong region has absorbed significant challenges but it can be a positive turning point for industry and the catalyst for new investments and new jobs."
Victorian Premier David Napthine said the investment would greatly benefit the Geelong region and its community.
"I am delighted to jointly announce this $1.2 million grant which will see a new business established in Geelong, at new premises with 36 new jobs for the community. In addition to manufacturing, Trade Mailing's new Geelong facility will be used to up-skill its Australian workforce to use state-of-the-art technologies, such as its new inkjet digital printing system," Dr Napthine said.
"The company currently produces its envelope products in Sydney and prints in Brisbane and is now implementing its vision to boost its competitive edge by reducing the number of envelopes it imports and expand its range of Australian manufactured products. We are proud to support Trade Mailing in its decision to choose Geelong as the location for this exciting new expansion."
Victorian Minister for Manufacturing David Hodgett said GRIIF was a $24.5 million package developed by the Victorian Coalition Government in partnership with the Commonwealth Government and Ford Australia to attract significant investment and create new manufacturing jobs.
"This investment is an example to other businesses in the region about how to link up with Government and major industry in driving new opportunities and markets, which build on Victoria's strengths," Mr Hodgett said.
"Today's announcement is a great example of the GRIIF delivering its goal of supporting investment by local business that results in new, sustainable jobs and assisting the region to diversify its economic base. Ford Australia is proud to be associated with the GRIIF as it's an important element of Ford Australia's commitment to transform its Australian business and support stakeholders affected by our changes," President and CEO of Ford Australia Bob Graziano said.
Yesterday's announcement adds on the previous three GRIIF grants to Carbon Revolution, Great Southern Waters, and Pickering Joinery.