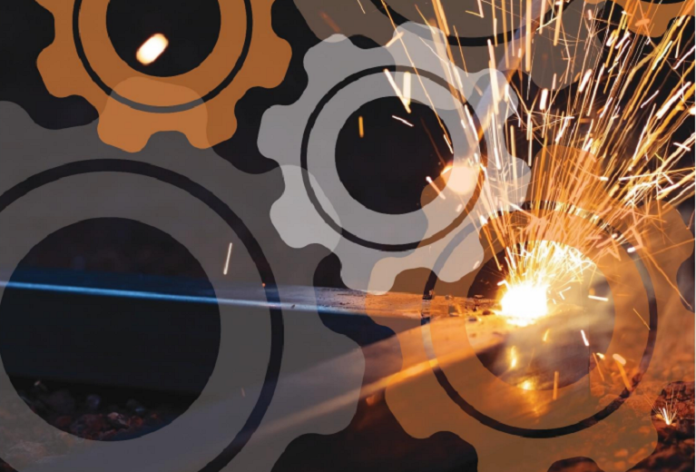 The Tasmanian Liberal Government funded a total of 20 Tasmanian businesses through its Advanced Manufacturing Accelerating Growth Grants program in 2021/22.
The investment is estimated to result in the creation of close to 100 full-time jobs in the state.
The program provides funding to Tasmanian-based advanced manufacturing enterprises to purchase capital equipment, linked to an off-island market-driven expansion opportunity with resulting increased employment.
Grants are provided on a co-contribution basis, with a maximum grant available being $100 000.
The most recent round of the Accelerating Growth Grants program is set to provide over $865,000 to 12 area businesses, resulting in the creation of more than 40 new manufacturing jobs.
"Tasmanian advanced manufacturers are some of the best in the world, and the Tasmanian Government is committed to recognising the achievements of these skilled Tasmanian companies and supporting them to grow," said Madeleine Ogilvie, Minister for Advanced Manufacturing and Defence Industries in a media release.
CBG Systems, a Tasmanian company specialising in the supply and installation of fire, thermal and acoustic insulation, specialist antenna systems and signature management,  won the National Indo Pacific Innovation Award finalist at the recent Indo Pacific International Maritime Exposition 2022. Pivot Maritime International received a high commendation, and PFG Group was a finalist.
The Tasmanian government offered $1.8 million in grants to help enterprises grow and enhance their commercial manufacturing outcomes in 2021-22.
In addition, more than 50 defence supply contracts worth more than $74.5 million were awarded to Tasmanian companies during the same period.
Round 3 of the Advanced Manufacturing Accelerating Growth Grants program opens on 1 August 2022 and closes on 23 September 2022.
Image credit: https://www.stategrowth.tas.gov.au/__data/assets/pdf_file/0013/300424/Accelerating_Growth_Guidelines.pdf