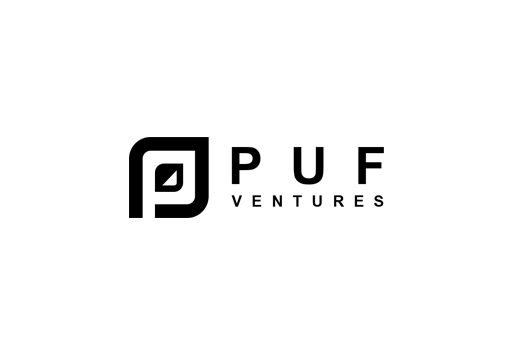 Canadian medical marijuana manufacturer PUF Ventures Inc. will construct a 1 million-square-foot facility for the cultivation, production and manufacture of medical cannabis and associated products in the Northern Rivers region of northeastern NSW.
The project will be delivered under a strategic partnership between the Richmond Valley Council and PUF Ventures Australia (PVA) – a recently formed, majority owned subsidiary of the Company which is led by Sydney-born Michael Horsfall.
PUF Ventures President and CEO Derek Ivany said the company has agreed to a purchase option agreement with the Richmond Valley Council for a 27-hectare parcel of land near the town of Casino, whereby the council will provide the land for 5 years at no cost, with an option for PUF to purchase the parcel on favourable terms after year 5.
"We are continuing our strategy of global expansion by building a state-of-the-art, 1 million-square-foot facility which, when complete, will be the largest cannabis cultivation operation in the southern hemisphere and one of the largest in the world," Mr Ivany said.
"By entering this market through a strategic partnership with the local land owning government, we are positioning PUF to become a leader in both Australian and global cannabis production."
He said the giant greenhouse operation will have the capacity to produce 100,000 kilograms of high quality cannabis, which equates to an associated revenue generation potential of approximately C$800 Million to $1.1 Billion.
"We plan to leverage the expertise we have gained from the Canadian cannabis marketplace and the Health Canada ACMPR licensing process, to achieve our goal of becoming a large-scale cannabis producer in Australia as well as worldwide," Mr Ivany added.
"This is a fantastic opportunity to position our Company as one of the first producers in the nascent Australian cannabis market."
Vaughan Macdonald, General Manager of Richmond Valley Council, said having the largest medical cannabis facility in the southern hemisphere in Richmond Valley is expected to draw other investments in research, education, manufacturing, tourism and other sectors.
"We are very excited by the prospect of working with an international company like PUF to support the development of this important new industry which will significantly add to our gross regional product, create approximately 300 direct new jobs in our local economy, and lead to other follow-on local and regional employment opportunities," Mr Macdonald added.
"This locally supported project will go a long way to meet our commitment to reduce unemployment through economic development and improve the prosperity of our community. We look forward to working closely with PVA to bring this project to reality and working to create a new agricultural industry of medicinal cannabis in our region and across Australia."
Image credit: www.puf.ca