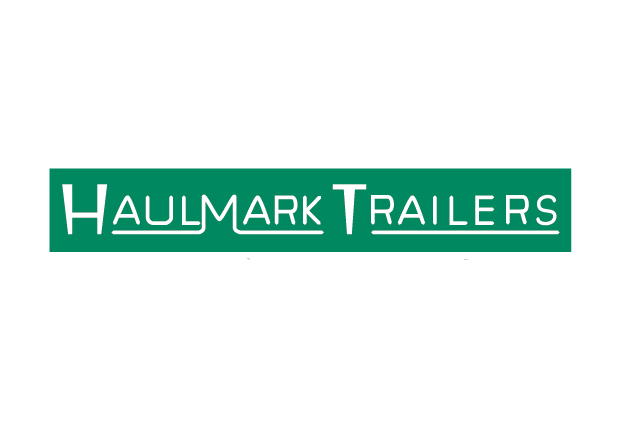 Australian company Haulmark Trailers has opened a new trailer manufacturing facility in Adelaide.
Designed by Adelaide architects, Bennett Designs and constructed by Adelaide firm Sitzler, the $15 million facility will have an initial workforce of twenty which is expected to ramp up to more than thirty by year's end.
Defence Minister Christopher Pyne noted that the facility was built using 100% Australian steel.
"The new building will support both defence and commercial customers with new trailers being manufactured from scratch while a whole of life repair and maintenance service is also available," the Minister added.
Defence Industry Minister Steven Ciobo said companies like Haulmark were 'a great example' of what can be achieved by Australian Defence Industry.
"It's a source of great pride to me to see a state of the art development such as this supporting our troops," Minister Ciobo concluded.
Image credit: www.haulmark.com.au