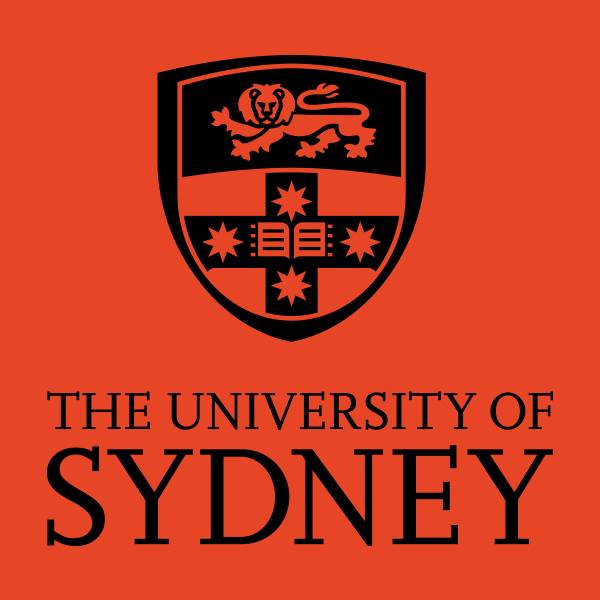 We are wasting our waste, particularly our industrial waste, University of Sydney chemical engineering experts advise.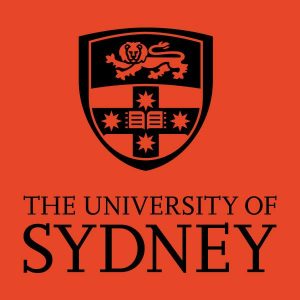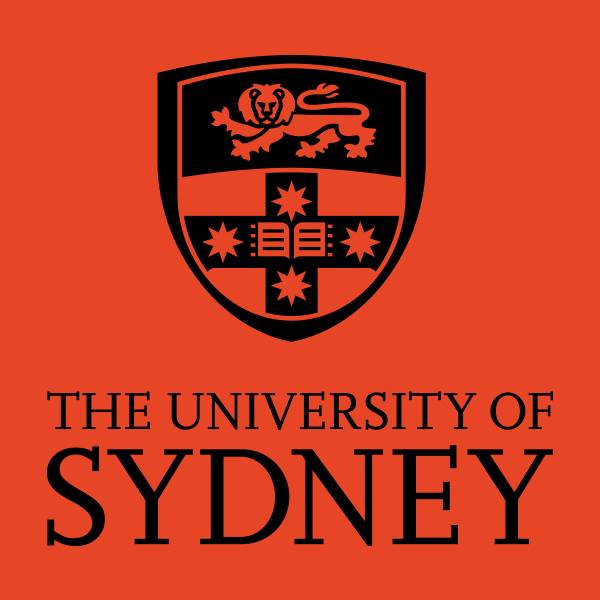 Associate Professor Ali Abbas, Director of the Laboratory for Multiscale Systems at the University's School of Chemical and Biomolecular Engineering, said:
"We need technology innovations, in particular, new technologies for the sustainable processing of industrial waste or by-products."
The professor who cites 'fly ash' – a by-product of coal combustion – as an example of clever recycling and is working with Delta Electricity on solutions to increase the recycling of the by-product said:
"We could be recycling fly ash en masse using it as a supplement in concrete mix and its manufacture.
"Delta currently recycles 25 percent of the fly ash produced into the cementitious product market. The development of new concrete mix materials creates an opportunity to increase this reuse.
"Concrete containing fly ash can be crushed and reused in a range of civil and structural applications.
"How many of us now routinely purchase a petrol blend at the pump that contains 10 percent ethanol as a more sustainable and renewable alternative? The concept of using a concrete blend containing 10 percent reused fly ash could become something industry can easily adopt.
"Australia's construction, demolition and power sectors account for more than a third of the country's waste and we cannot continue to rely on landfill as the primary means of waste disposal," Professor Abbas said.
According to the most recent Australian Bureau of Statistics figures, Australia's waste generation almost doubled in the decade 1997 to 2007.
But the waste isn't coming from Australian households or other municipal sources – it is coming from industry.
Professor Dianne Wiley, Head of the University's School of Chemical and Bimolecular Engineering, said:
"The bulk of the waste is coming from the commercial and industrial sectors and from construction and demolition.
"What is alarming is the increase in the total waste generated. We need to boost efforts to unlock the value of the underused resources going to landfill, converting them into safe, high-value chemicals and products for use in industry and our homes.
"We are already undertaking pioneering research in waste-management and waste-processing technologies.
"Our hydrothermal pilot plant at the School of Chemical Engineering is the first of its kind in Australia. The plant has converted various biomass feeds including algae into bio-oils.
"The School's vision is to build research capacity and establish a national waste transformation research hub that will support Australia's waste industry and make significant contributions to resolving our national waste challenges, " said Professor Wiley.
Media Release by THE UNIVERSITY OF SYDNEY