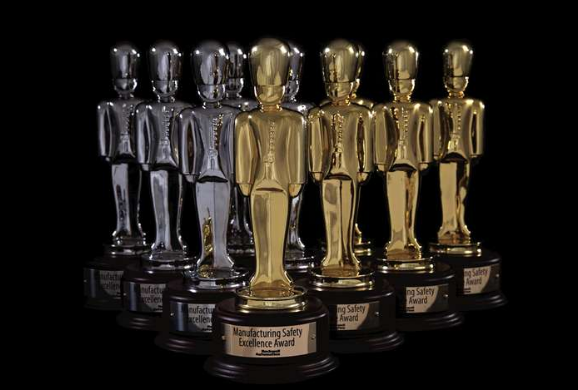 Rockwell Automation is accepting nominations for its Manufacturing Safety Excellence Awards for the fifth year running.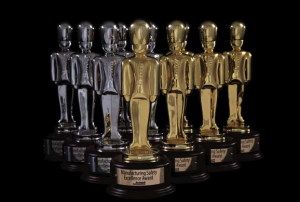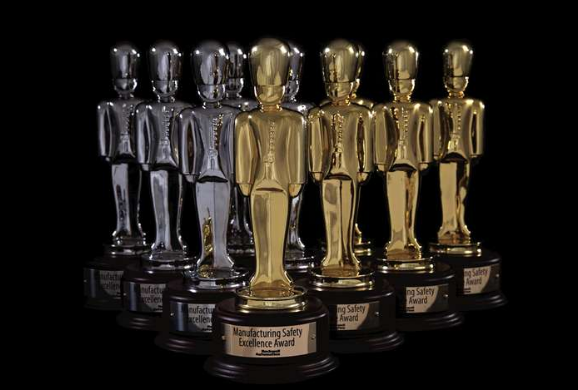 Created in 2013, the awards celebrate best-in-class manufacturing companies that realise the widespread benefits of a holistic approach to safety and make it their core business value.
Mark Eitzman, safety market development manager, Rockwell Automation, said the awards also recognise companies that 'seek to improve collaboration' between engineering and EHS departments to help drive down injury rates while also improving productivity.
"Ideal candidates for these awards are companies demonstrating the vital role that safety has in improving overall productivity and operations," Mr Eitzman continued.
"The 2016 winners – Dana Incorporated, MESNAC and OCME – showed strong leadership in their commitment to improving safety and productivity."
Manufacturers, industrial producers, machine builders and system integrators are all eligible to enter a nomination form, with the winners to be selected based on the three key pillars of a comprehensive safety program: a strong safety culture, well-executed compliance procedures, and effective use of current, machine-safety technology.
Some of the past winners include Bevcorp, The Clorox Company, Corning Environmental Technologies, General Motors, The Goodyear Tire & Rubber Company, Kimberly-Clark Corporation, Paper Converting Machine Company (PCMC), Proctor & Gamble, PepsiCo Inc and MESNAC.
Mingjin Yu, vice president, MESNAC, said winning the award in 2016 was a proof that the company holds safety in the highest regard.
"This validation means we can help show our customers that safety doesn't have to negatively impact productivity."?Mr Yu added.
Rockwell said nominees will be required to complete and email the entry form to swludwig@ra.rockwell.com with "Safety Excellence Awards Nomination" in the subject line or mail it to the following address: Rockwell Automation, Attn: Steve Ludwig – Safety Excellence Awards, 1 Allen Bradley Drive, Mayfield Heights, OH 44124.
According to the company, the deadline for nominations is 18 August 2017, with the winners to be announced in the fall.