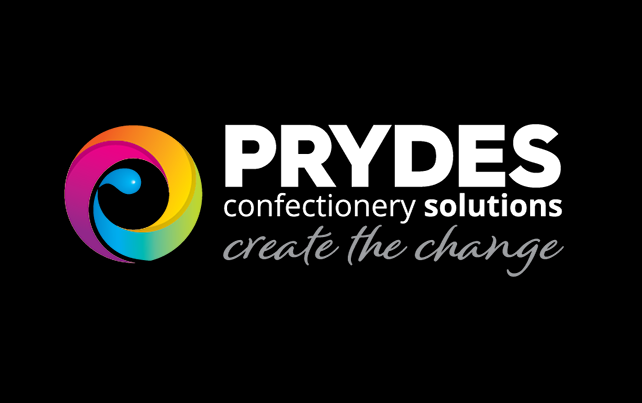 Melbourne-based manufacturer Prydes Confectionery will kick-start a $4 million expansion of its operations in Broadmeadows thanks to a funding support awarded under the Victorian Government's flagship Local Industry Fund for Transition (LIFT).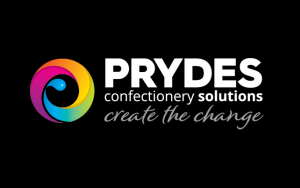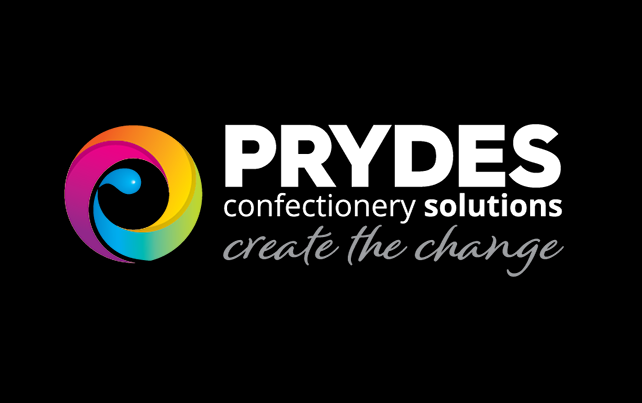 Established in the 1930s, Prydes manufactures more than 60 million packets of confectionery each year, including popular products such as aniseed stars, black jelly beans, hard jubes and retro and boiled sweets.
Visiting the company's premises on Thursday, Victorian Industry Minister Wade Noonan said the expansion will help the iconic confectionery retain its existing workforce and add 50 new positions by improving production and increasing its domestic and export turnover.
According to the Minister, 11 of the newly created jobs have been identified for retrenched auto workers.
"This is a proud day for local manufacturing as we watch more ex-automotive workers find new opportunities in the workforce," Mr Noonan said.
"We are getting behind Prydes Confectionery so they can invest in their operations in Broadmeadows and create local jobs at a time when they are most needed."
Member for Broadmeadows Frank McGuire said companies like Prydes Confectionery are 'opening new doors' for workers impacted by the end of local car manufacturing.
"We're thrilled to see dozens of new jobs coming to this area, including opportunities for ex-auto workers," Mr McGuire concluded.