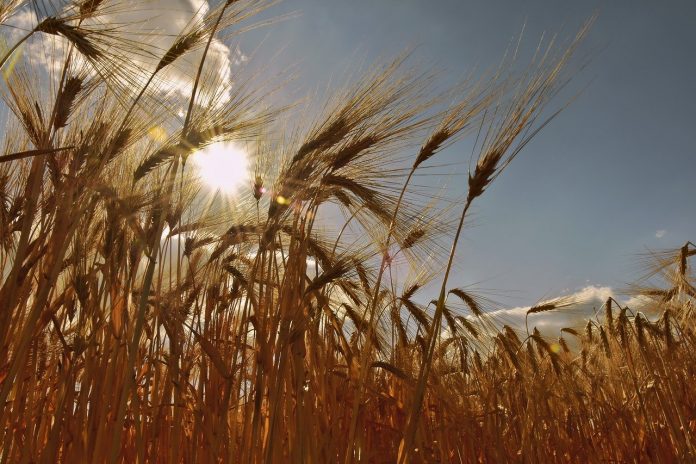 Agricultural chemicals group Nufarm has announced changes to its global manufacturing footprint that will result in the closure and sale of the company's Raymond Road manufacturing site at Leverton.
Nufarm Managing Director and CEO Greg Hunt said the changes also involve curtailing Nufarm's herbicide manufacturing operations in Austria as part of the company-wide program launched in March 2020 to improve financial returns.
"These are difficult decisions for our colleagues, however they are another step in building a stronger and more resilient business," Mr Hunt said.
"In March this year we expanded the performance improvement program we commenced in Australia to the rest of our business. While the program is ongoing, the analysis of our manufacturing footprint is well advanced.
"Today's decision follows careful consideration of both external market dynamics and the future needs of our business. We are confident it strikes the right balance between optimising sourcing cost and retaining flexibility within our global supply chain."
Nufarm expects the combined initiatives to deliver an annual improvement to earnings before interest, tax, depreciation and amortisation of up to A$15 million per annum once fully implemented.
It estimates that one-off cash costs relating to the restructuring will amount to roughly A$25 million, which will be partially offset by proceeds from the future sale of the Raymond Road property.
"Insecticide and fungicide manufacture currently undertaken at the Raymond Road site in Laverton, Australia will be progressively phased out with the site prepared for closure and sale over the next 18 months," Nufarm told the ASX.
"This is expected to generate an annualised EBITDA benefit of approximately A$5 million."