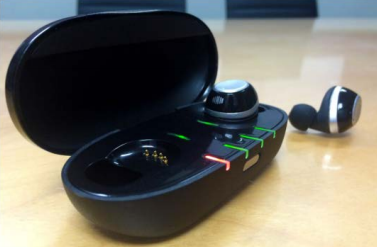 Perth-based innovative audio wearables company Nuheara has contracted global electronics manufacturer, Flextronics (Flex) to manufacture the company's IQbuds™ and related accessories.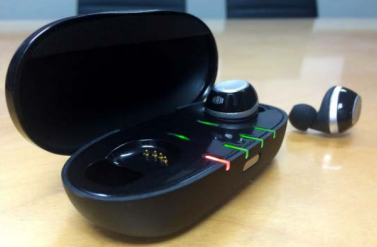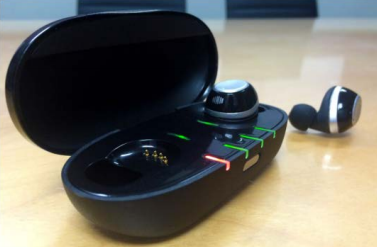 Flex design, build, ship and service complete packaged consumer and industrial products for leading original equipment manufacturers (OEMs) such as Apple, Hewlett Packard, Microsoft, Lenovo and Huawei & Ericsson.
Commenting on the partnership, Nuheara CEO Justin Miller said the company was very pleased to have "such a reputable company" manufacturing IQbuds™.
"Our primary objectives in selecting a manufacturer were two-fold; the first as experience with a proven track record of quality, the second was ability to scale," Mr Miller said.
"Flex pedigree delivers on both of these objectives with operations management, process development and state of the art manufacturing technology and facilities that few others could meet."
Nuheara is developing proprietary hardware and software to deliver multi-functional intelligent hearing technology that augments a user's hearing and facilitates cable free connection to smart devices.